I was hired as a one-off designer at a travel agency called New Caledonia Voyages in Sydney. On that day, I designed flyers to promote packages to China.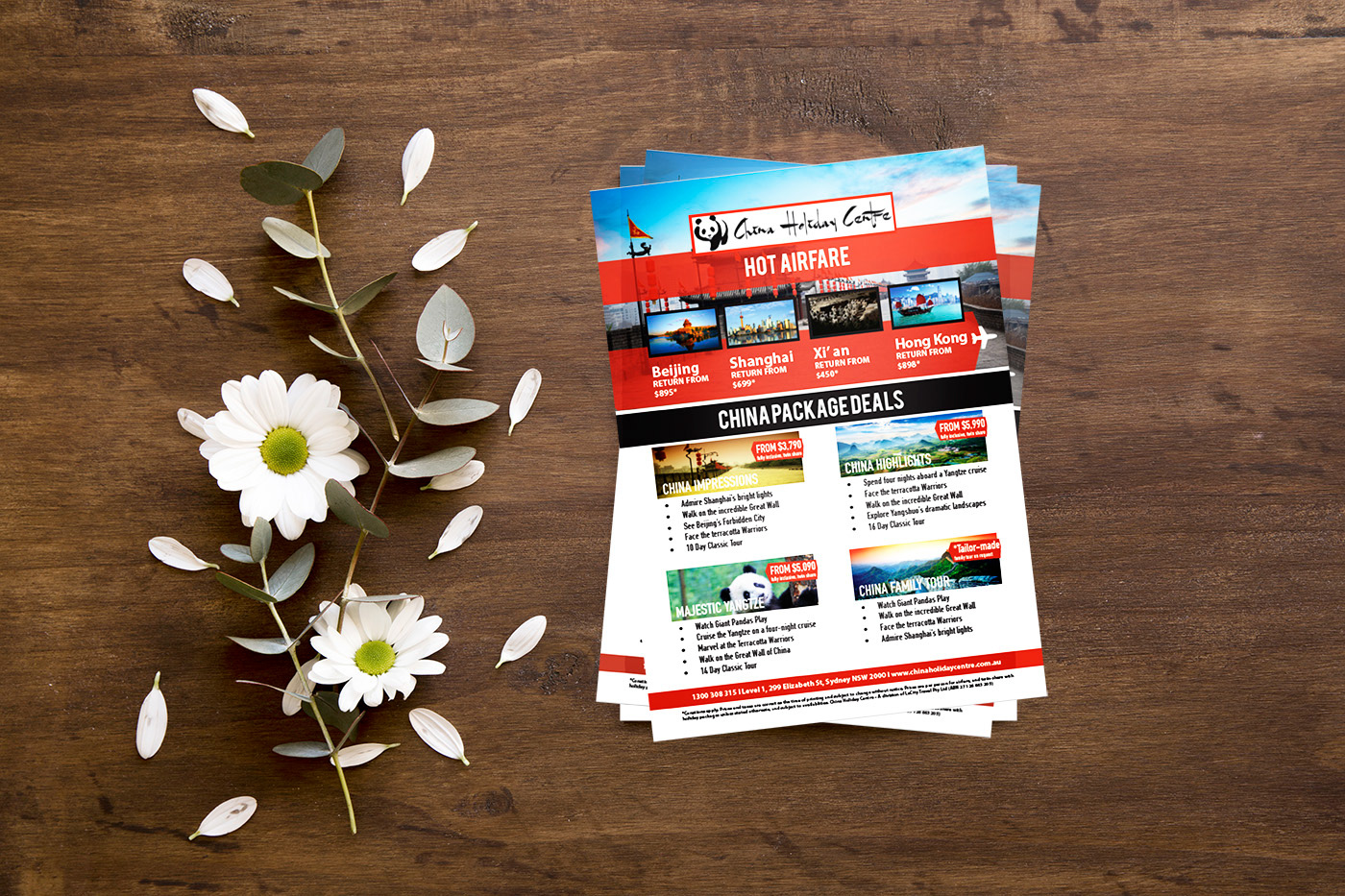 A company needed some marketing collateral and so I did to help them promote some products such as applications.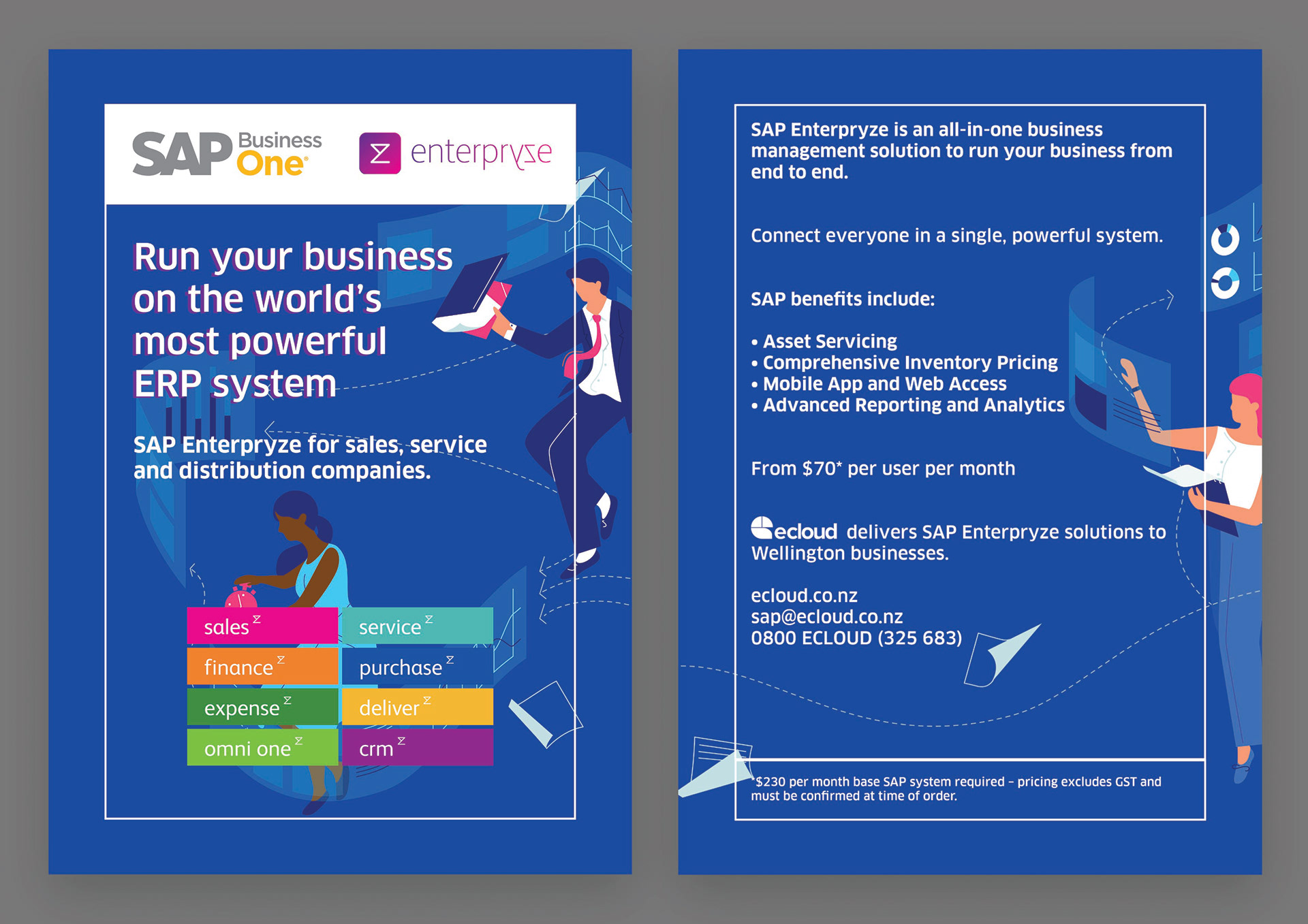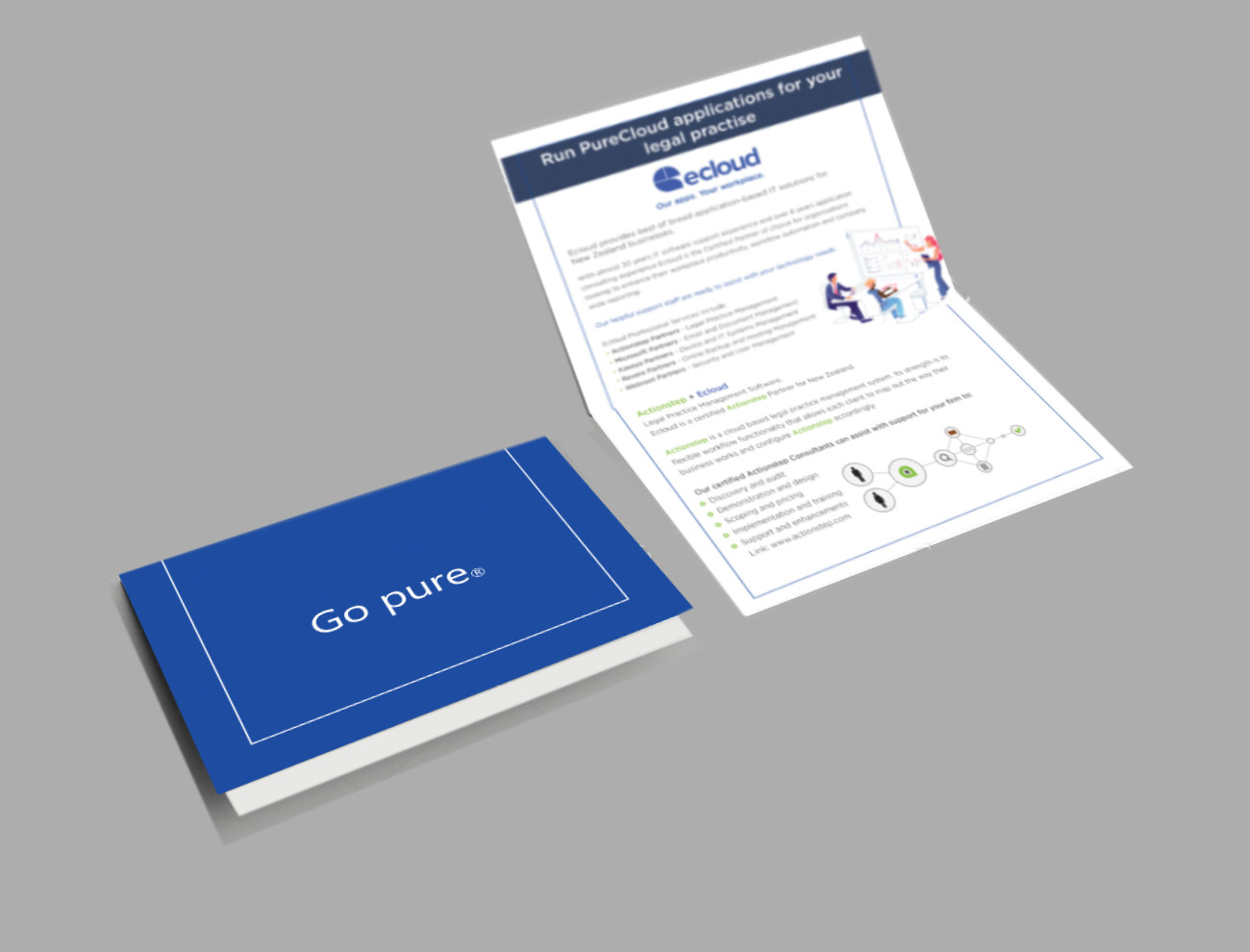 ID cards for a lawyers event. Work done under Cijuso Foundation (Argentina).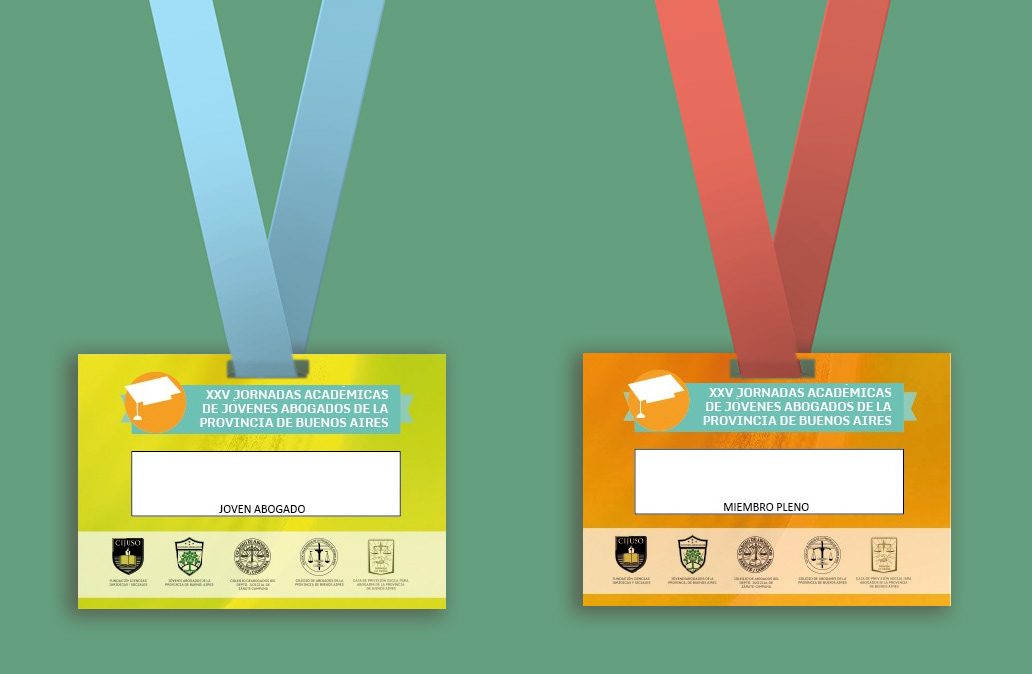 Design from brief to finished art. Beling cheese breads needed visual identity, logo design, brochures, packaging and a website.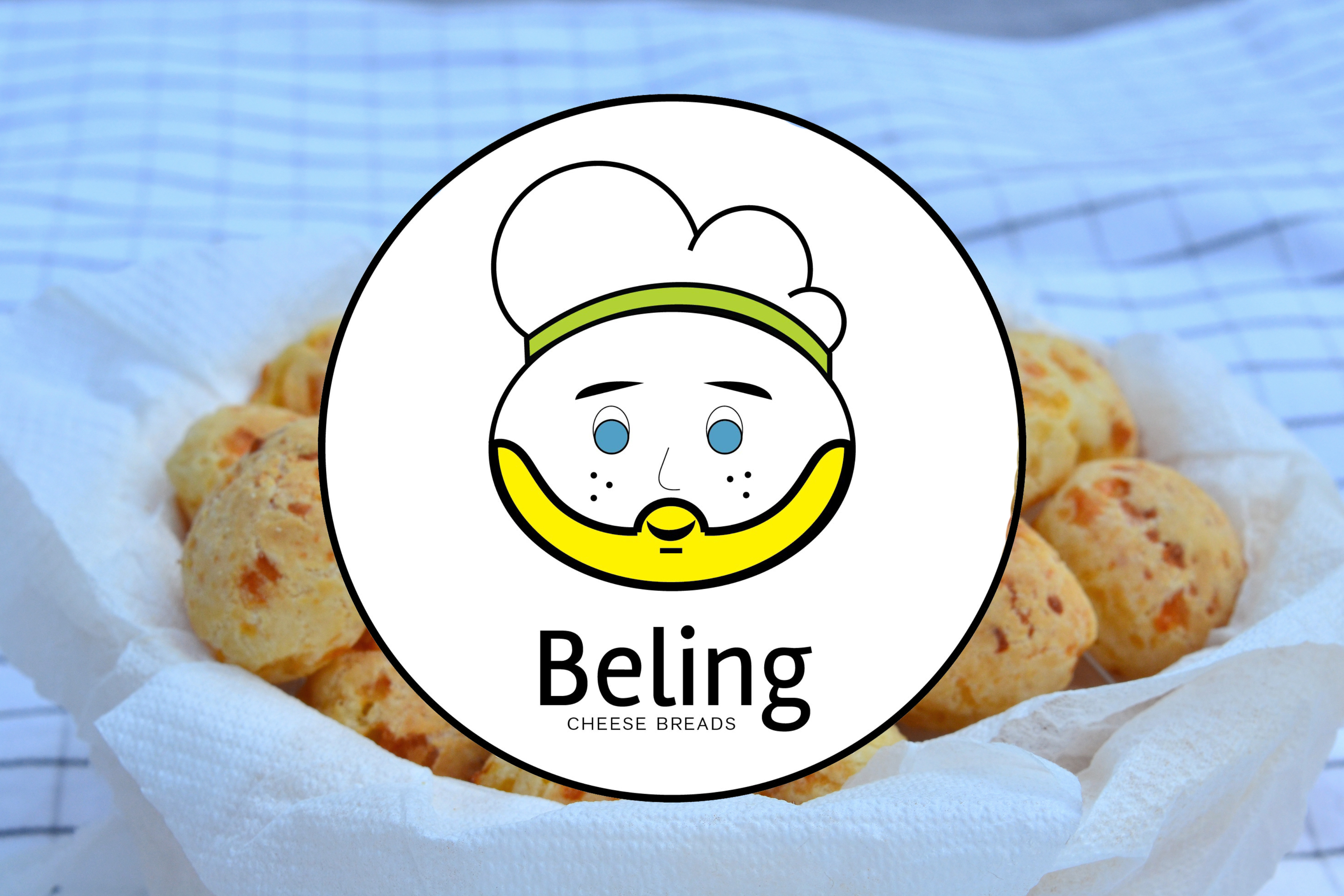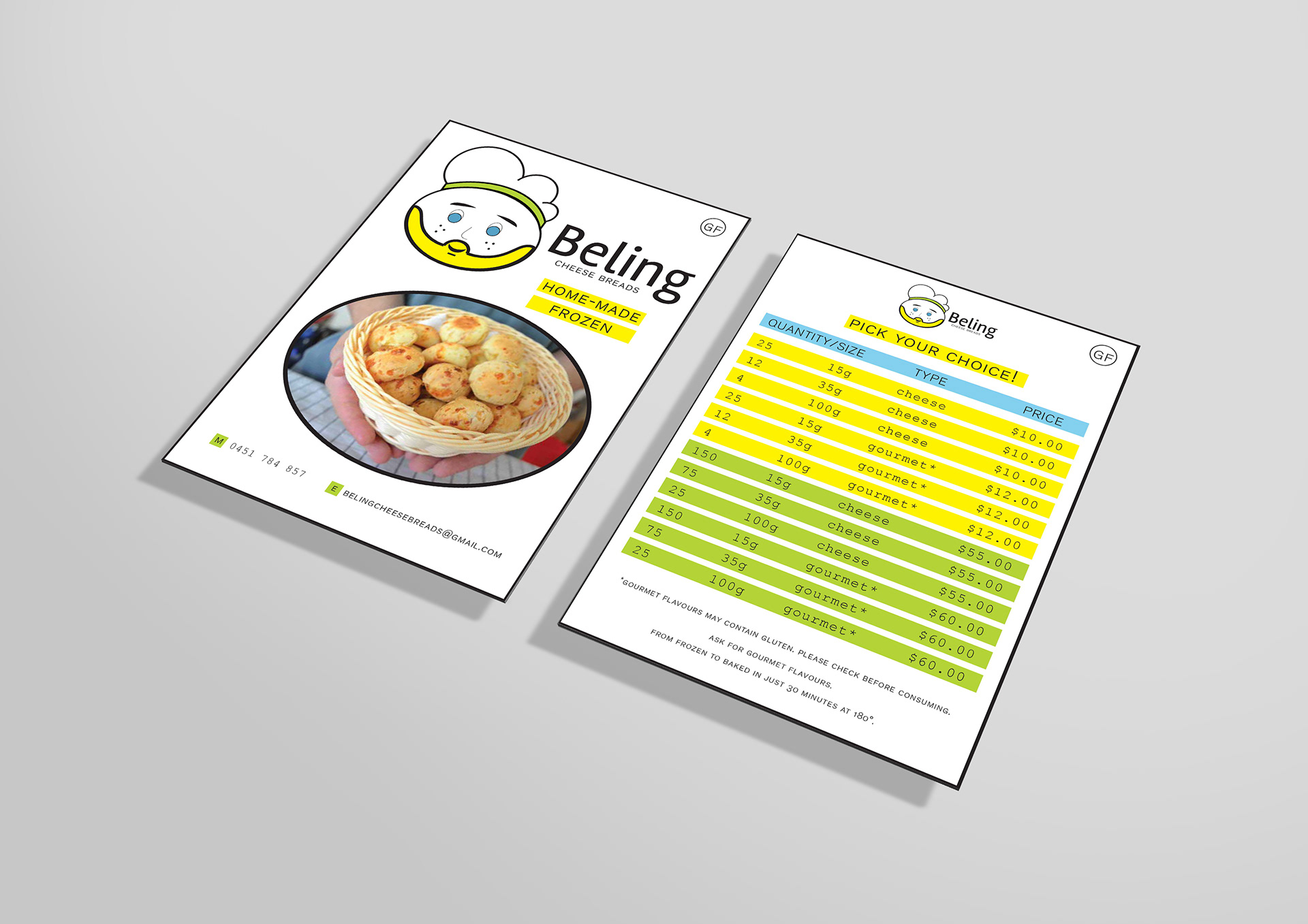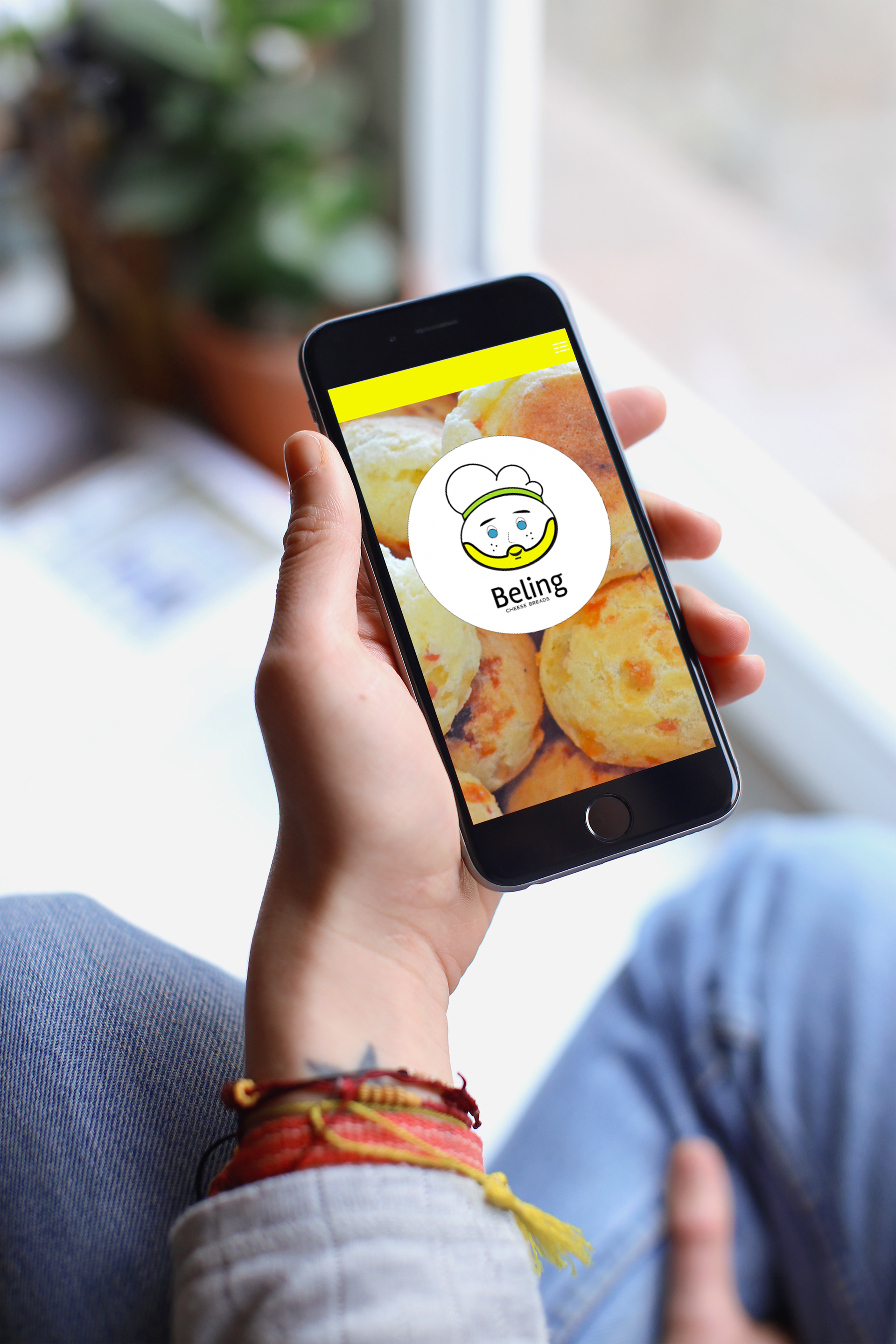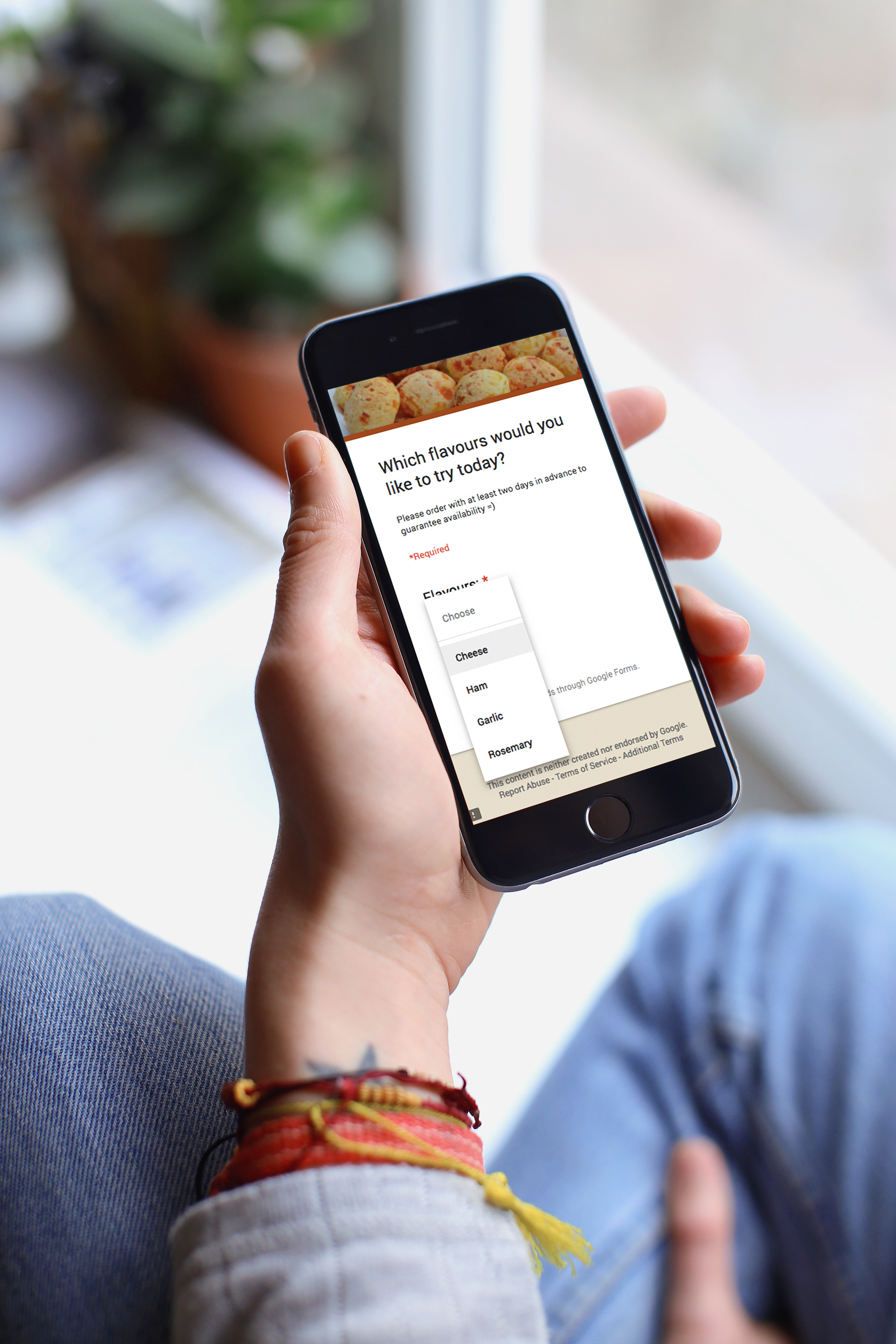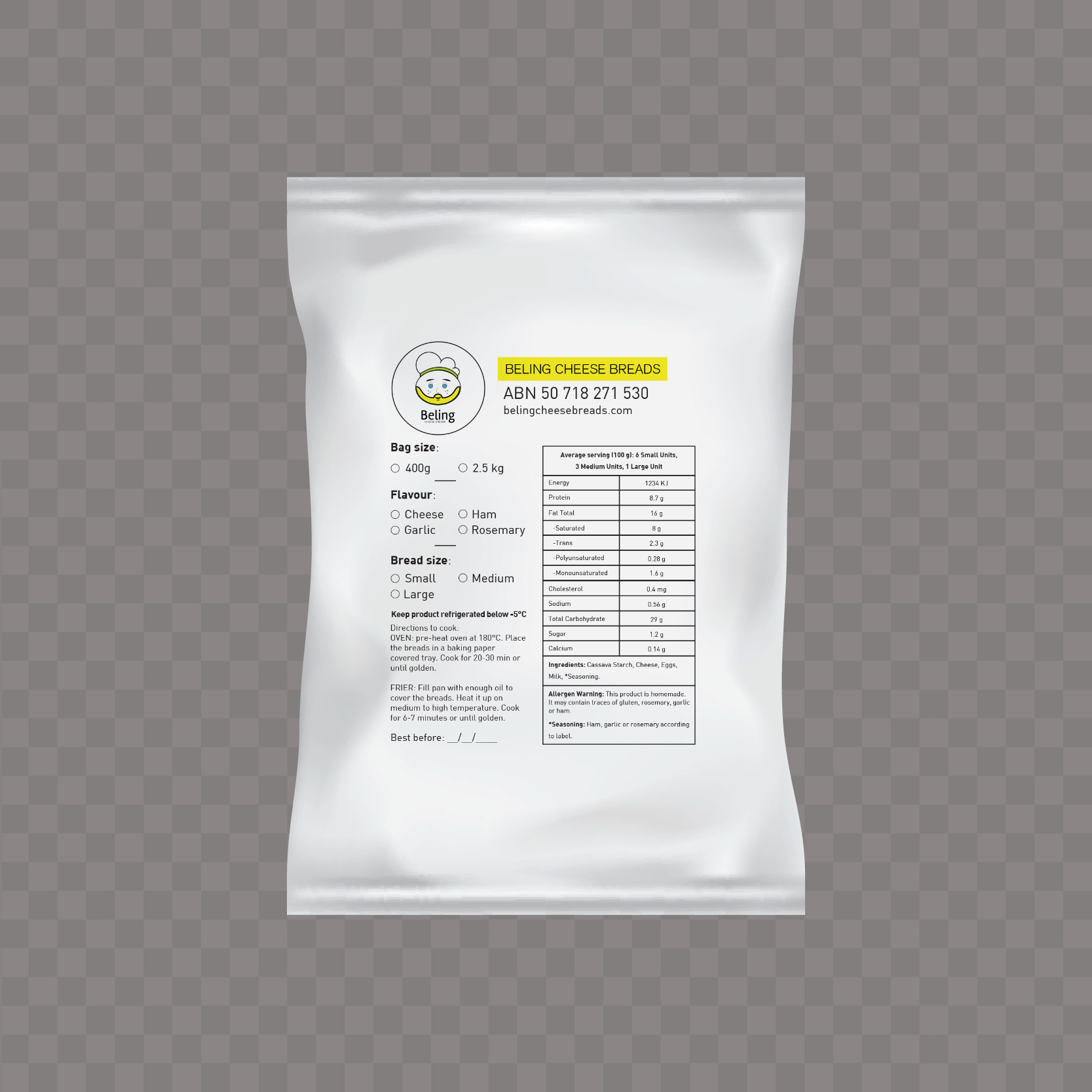 An child occupational therapist runs Little Learners Studio, where kids attend to gain stimulation because of a psycho-motor issue or simply to play. I was hired to capture moments on one of this course's day.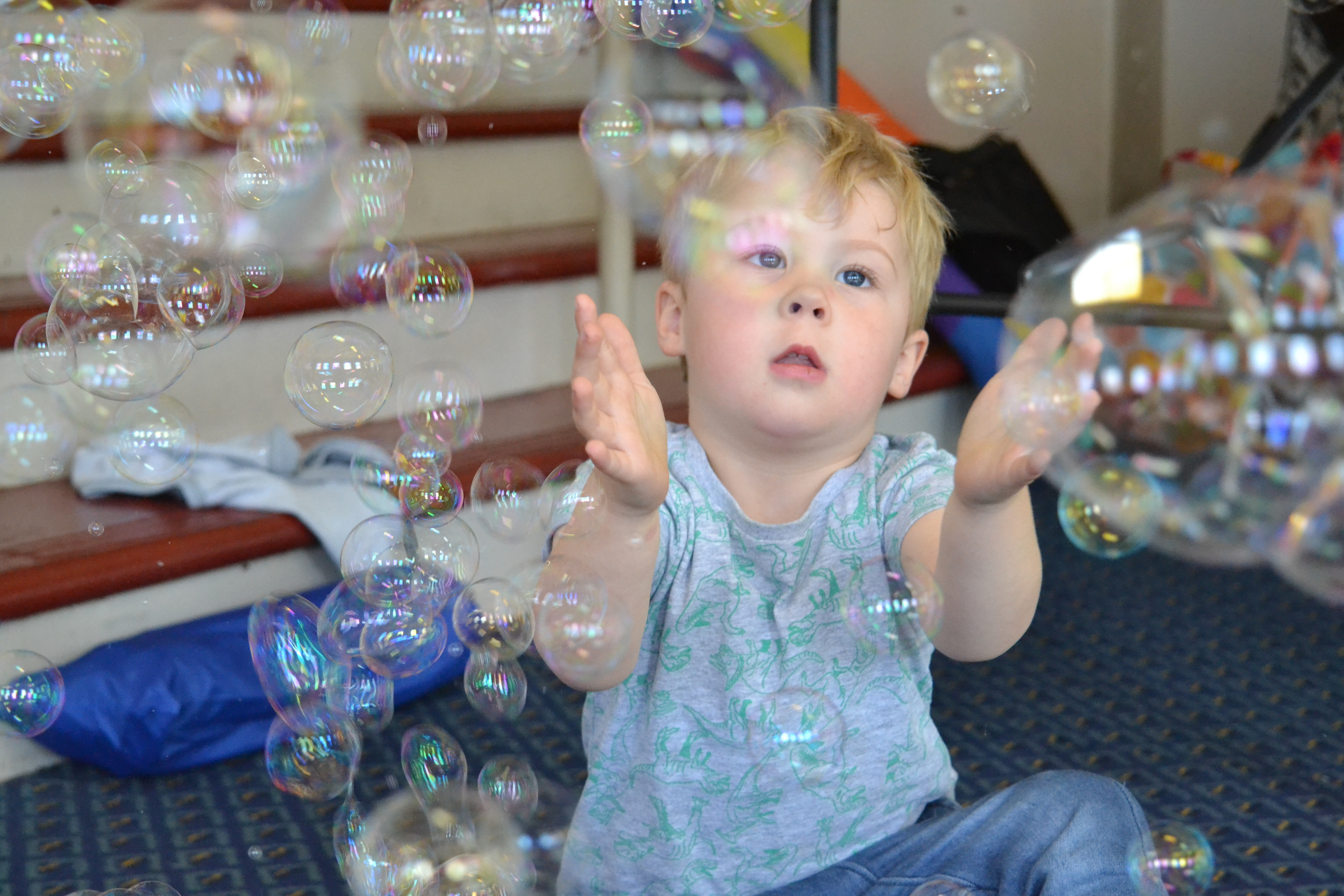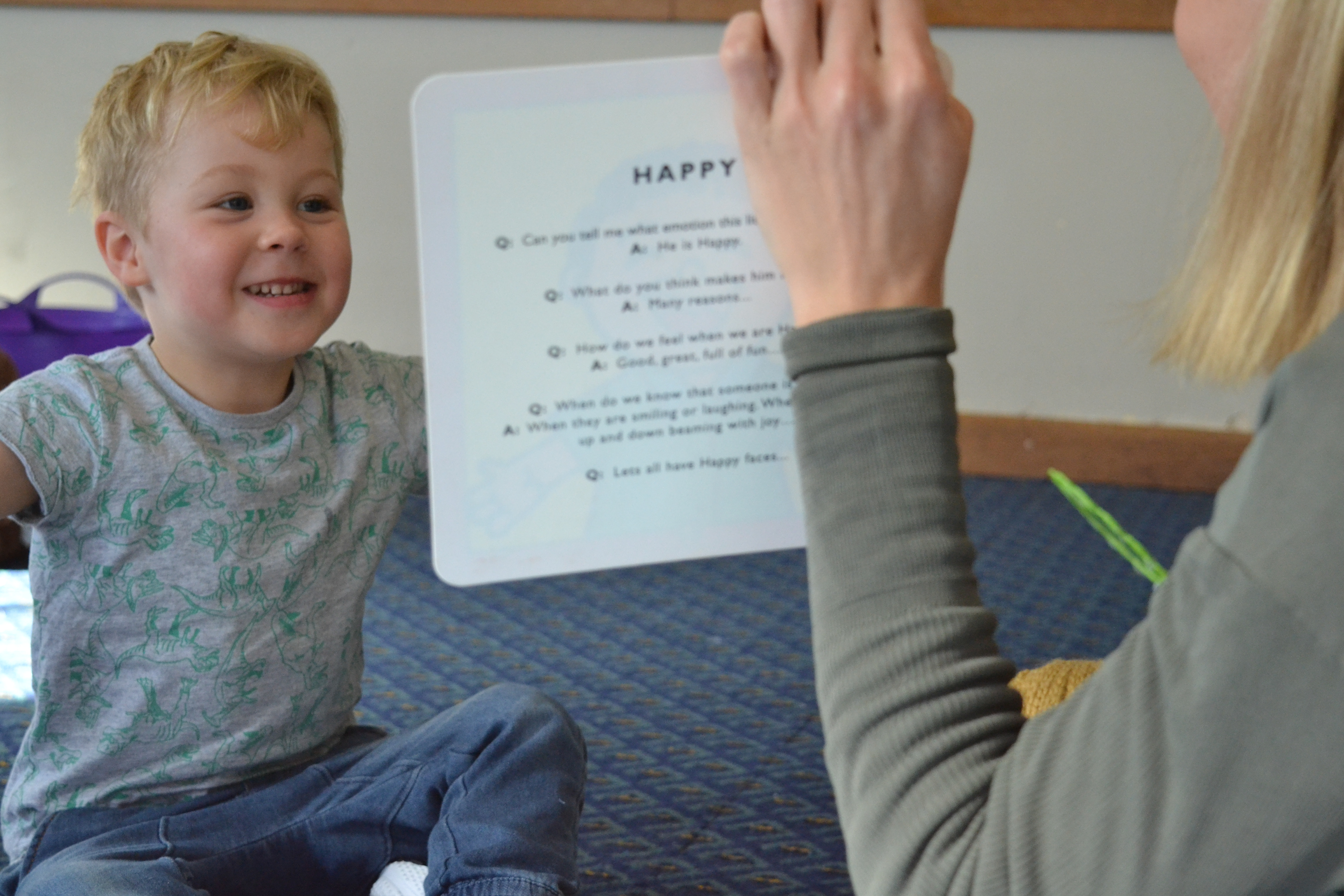 GEORES is a Geodetic Engineering company. During this project I designed an icon system for each service they provided, apart from the brand and business cards.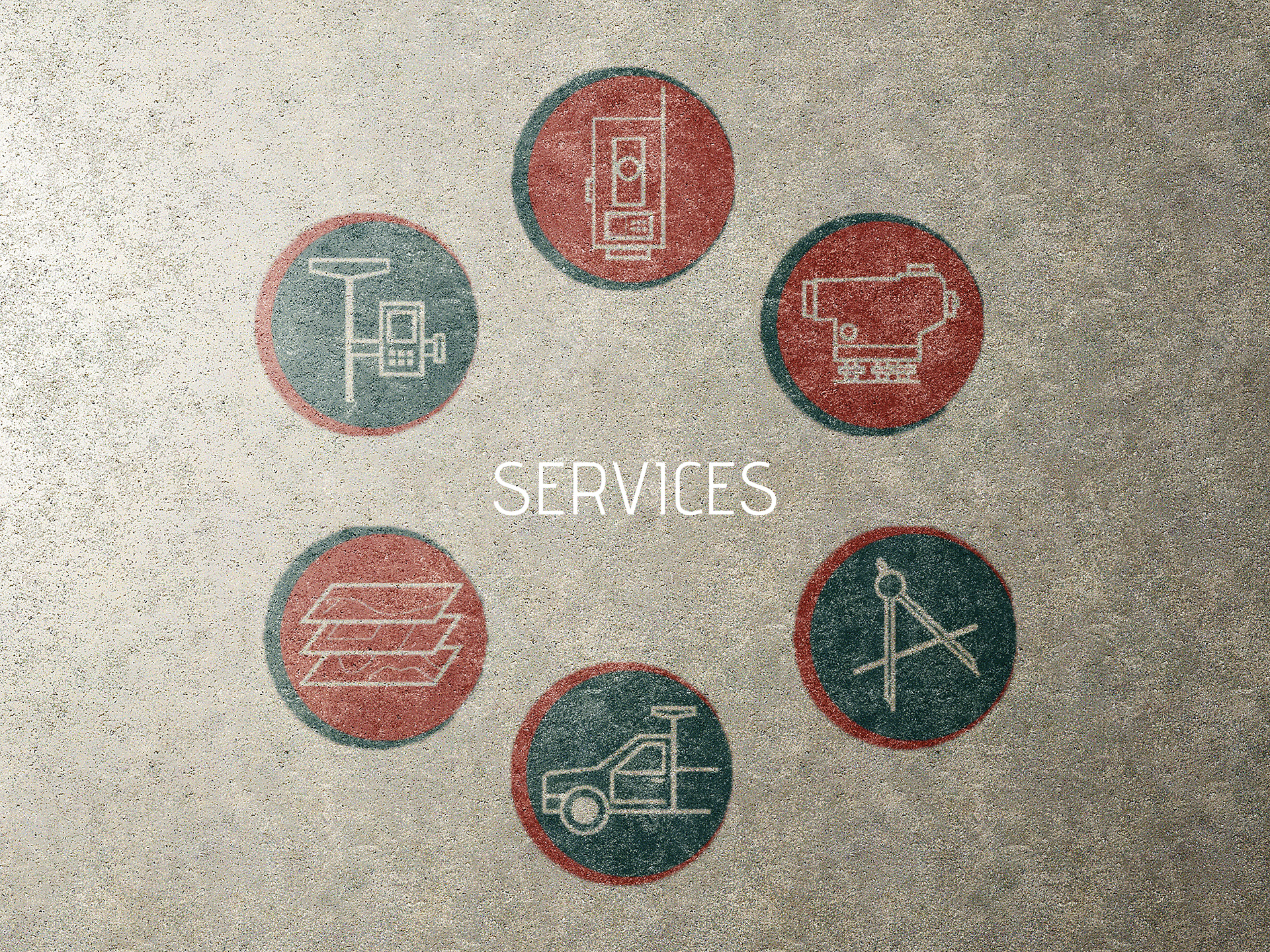 This is a company that makes healthy breakfasts, homemade jam and bakery.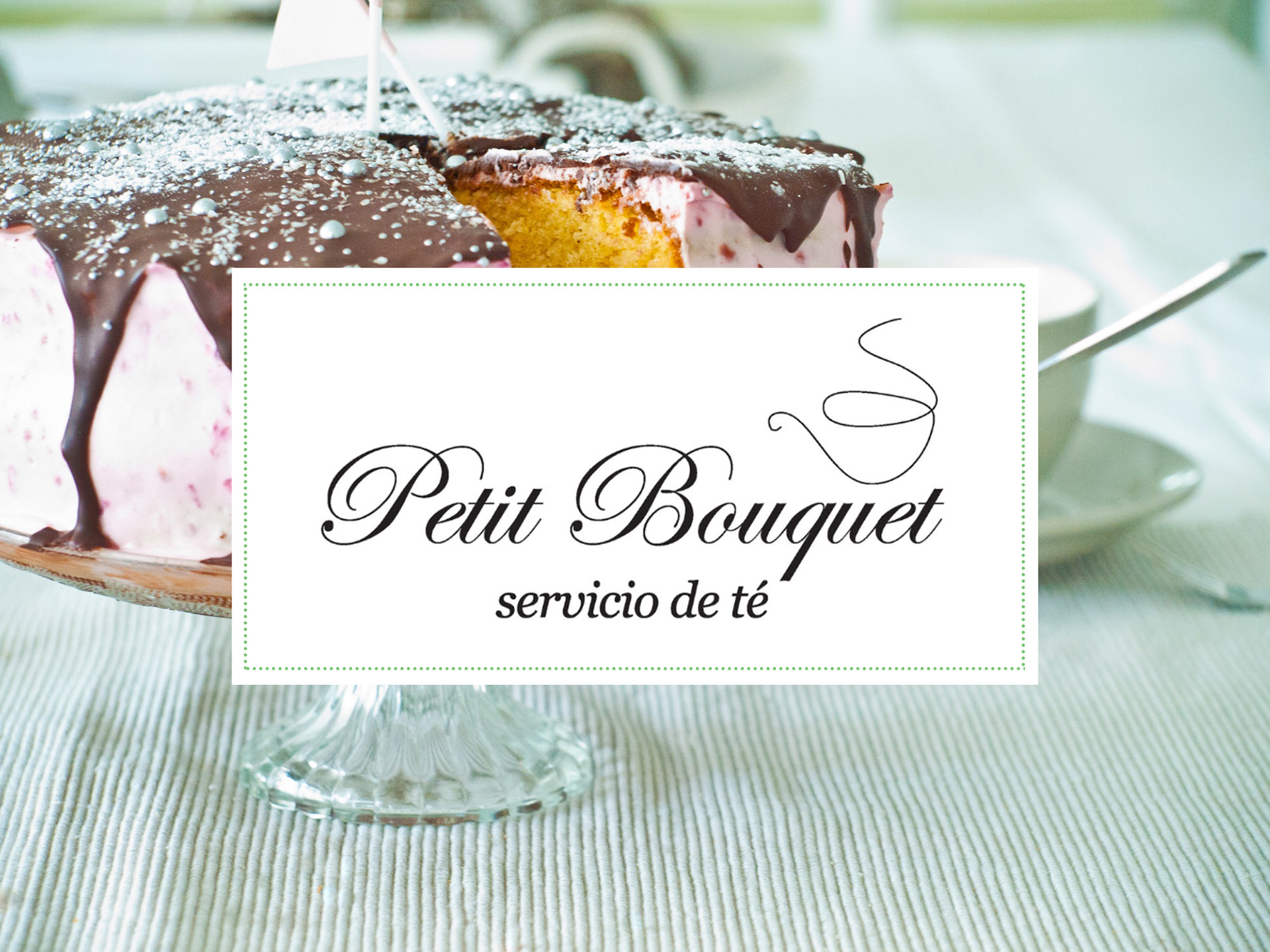 Photo editing done for a plastic artist. I photographed various canvases and place them into office mockups to be promoted in her website.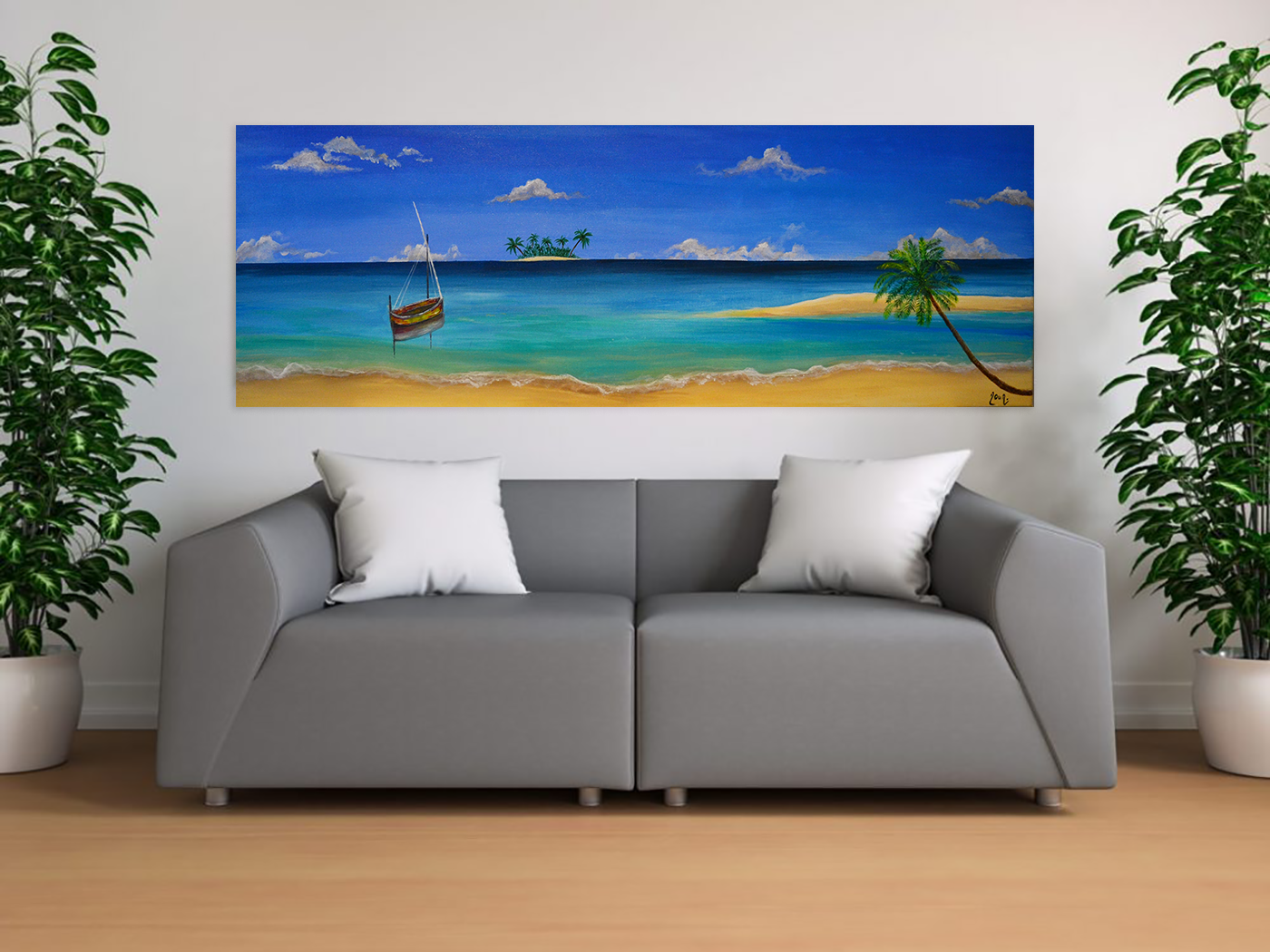 Matte painting in Photoshop. Sand city turned into a different ancient one. I decided that my city would be a Babylon Garden style ancient city (I love plants too).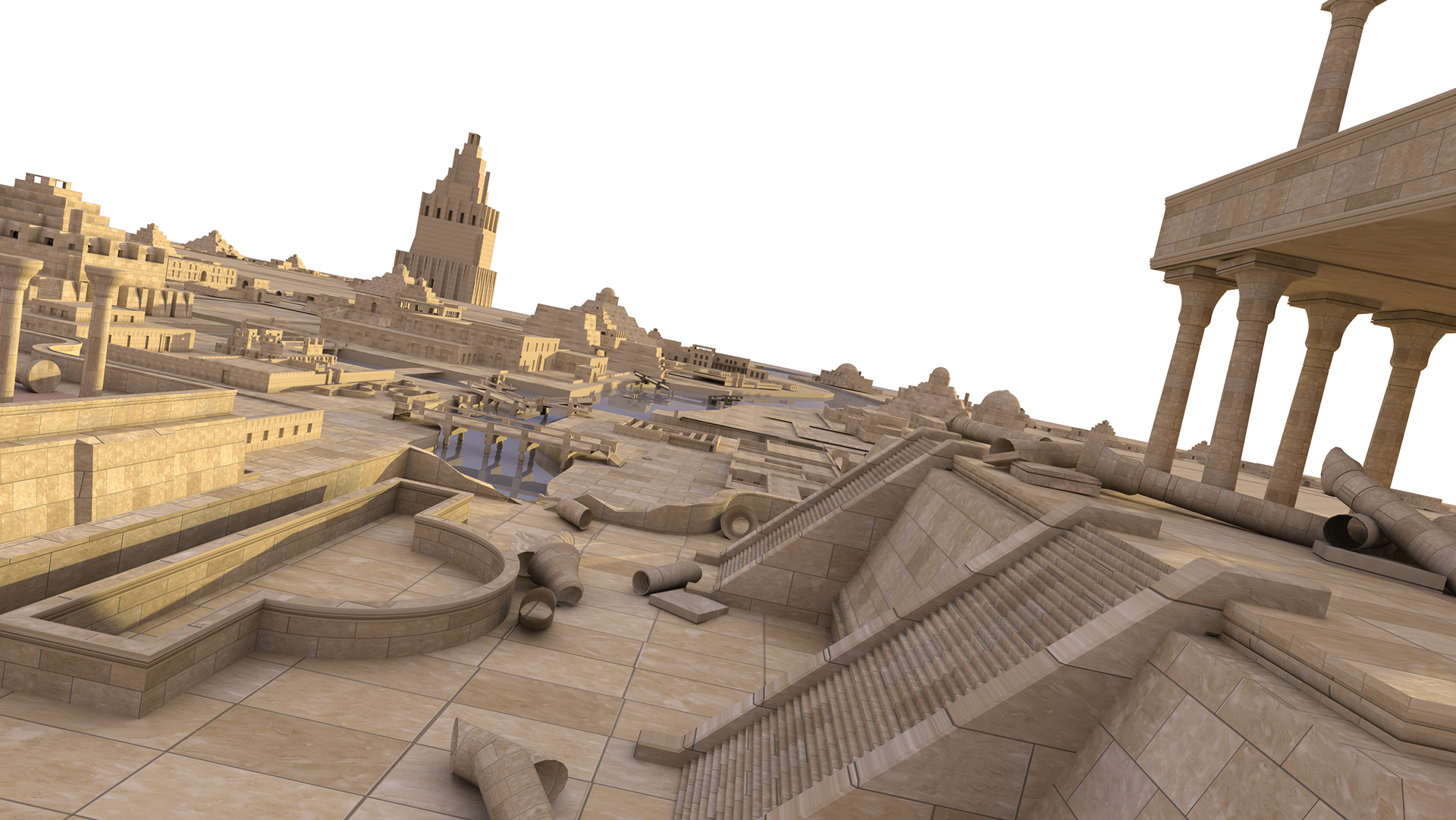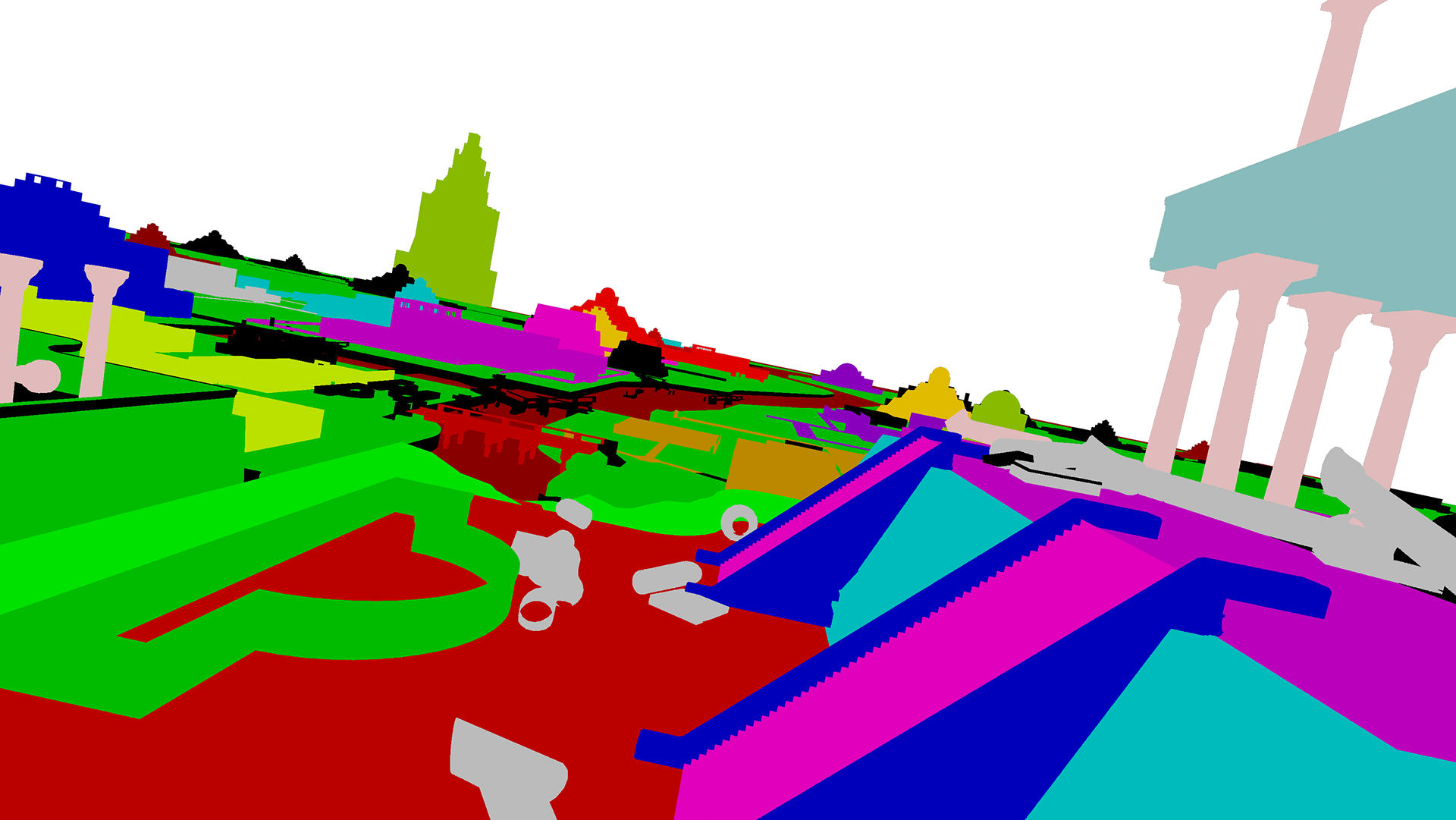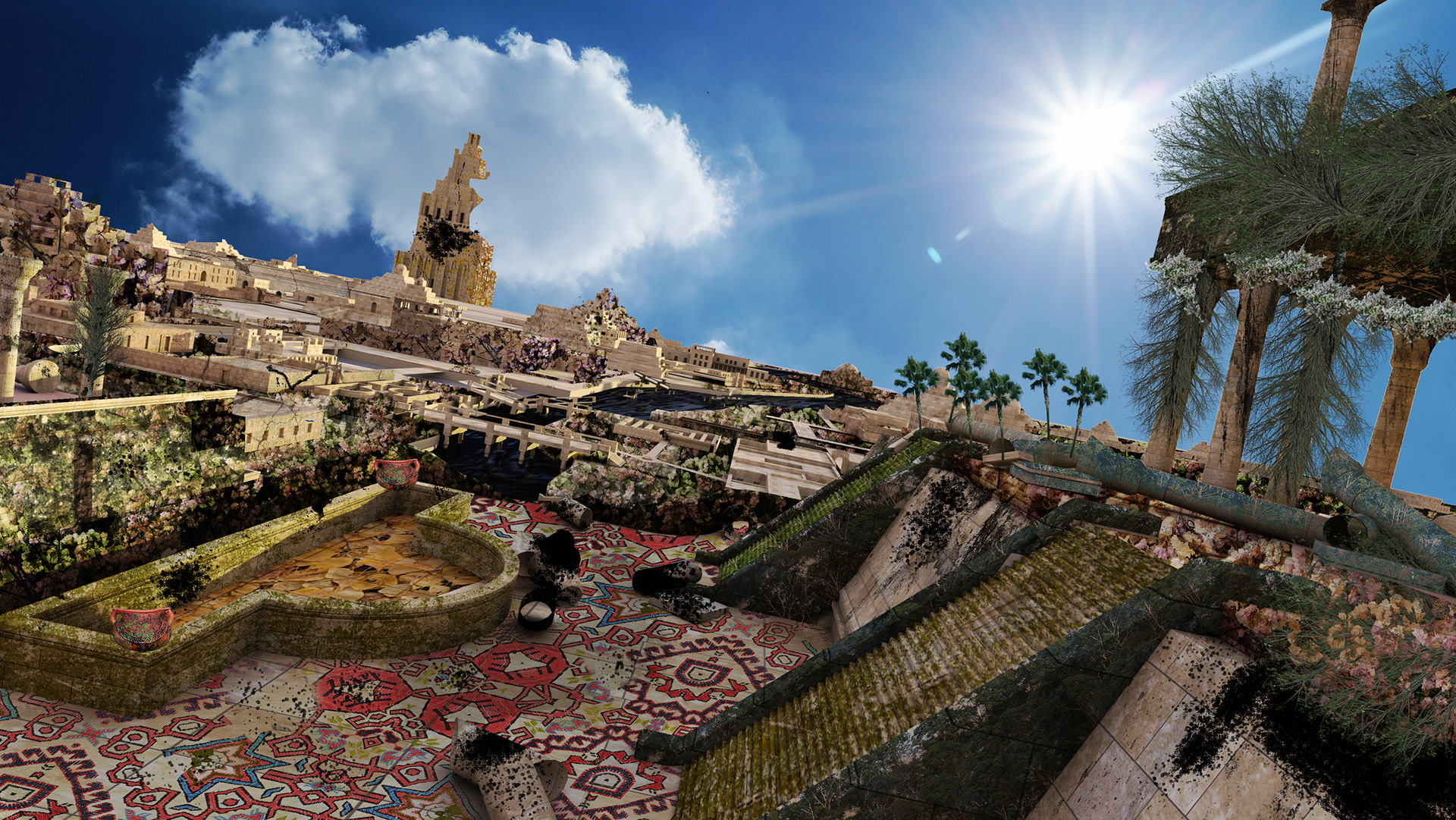 Sci-fi photo retouching of a model into a robot.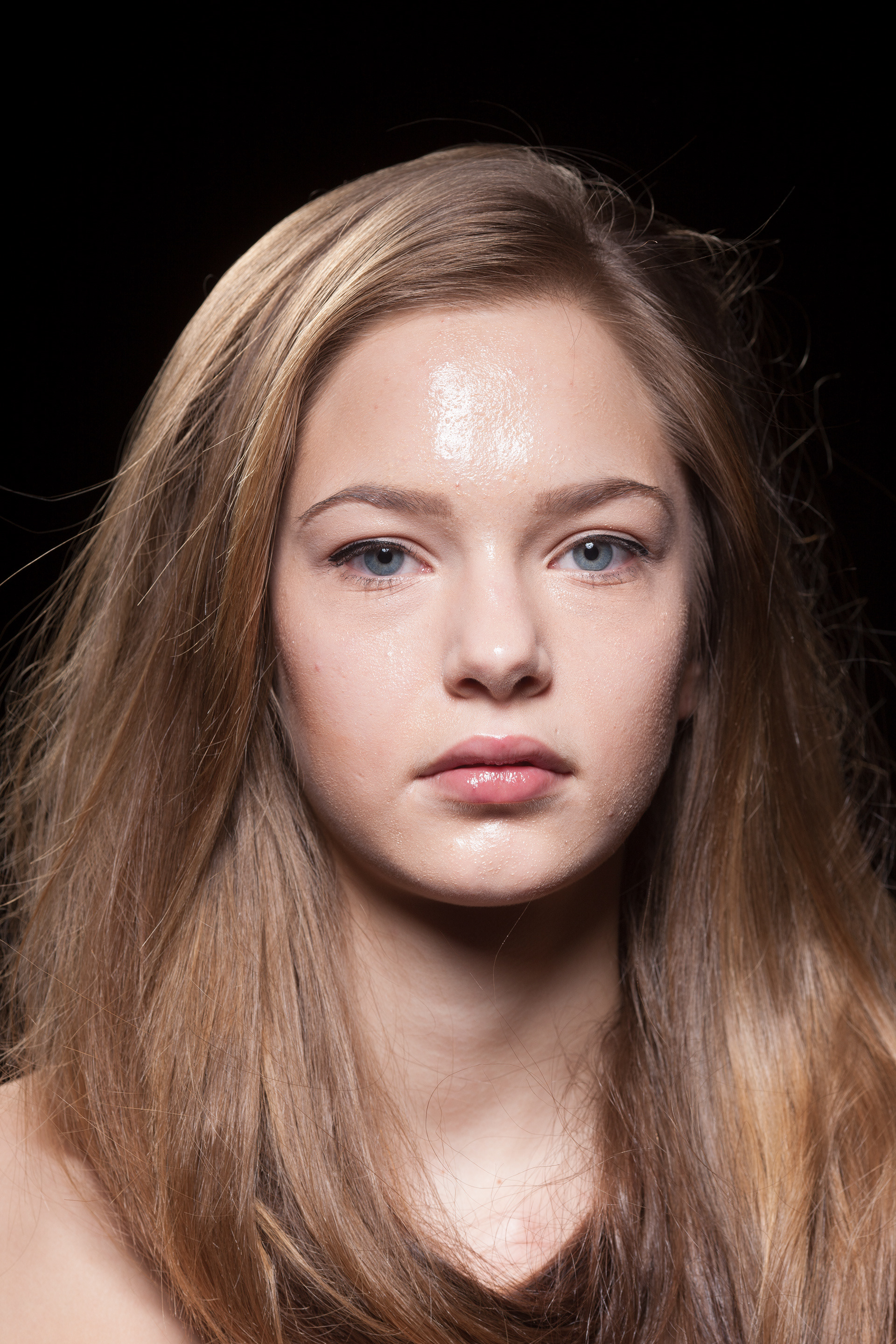 Colouring of New Zealander and Australian old photos. I picked this one as I found it a good challenge for my portfolio. It was interesting to do research of 1950's clothing first to put the right colours.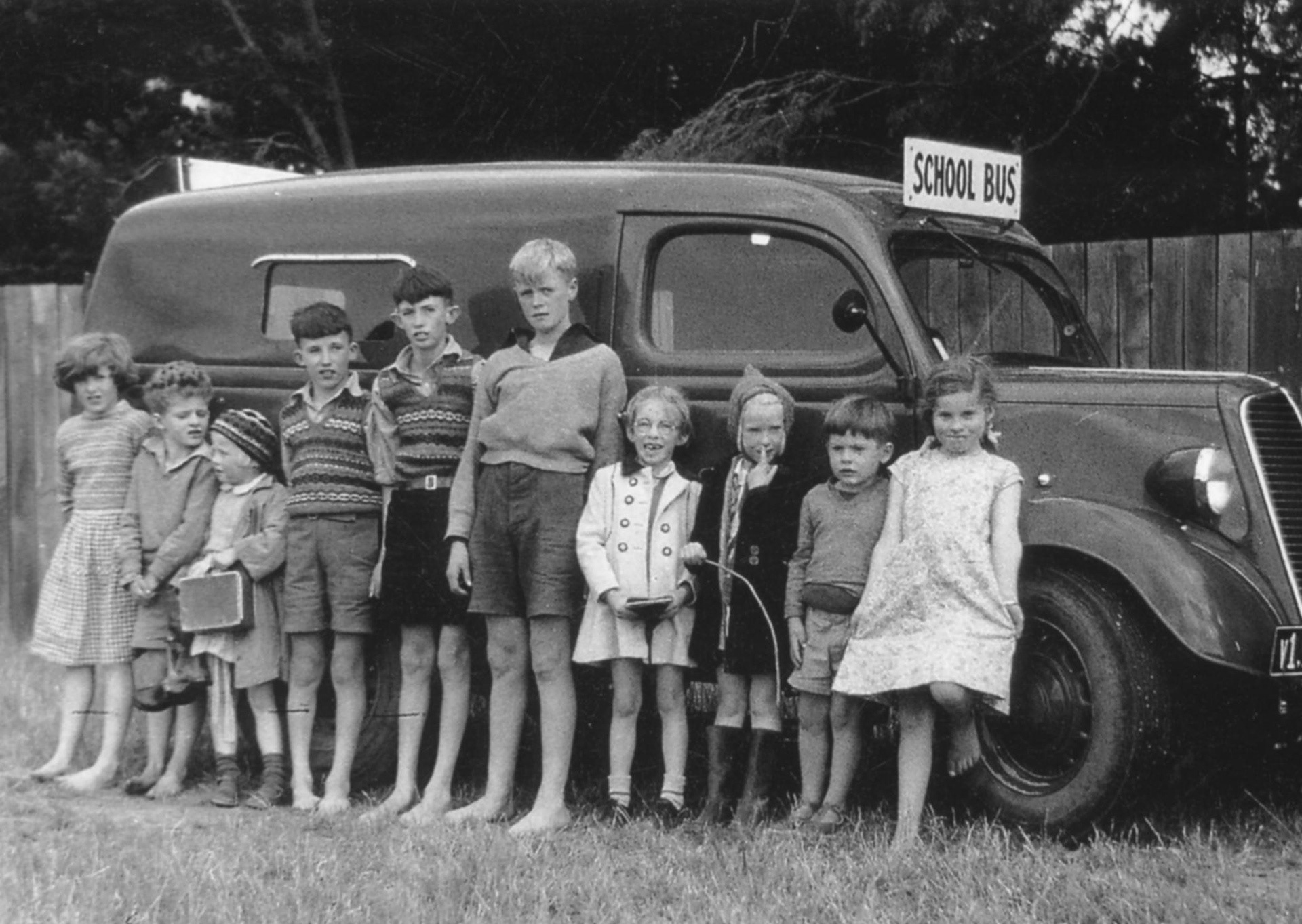 Design of an alien landscape.