I contributed to a mobile app design project for wellbeing and mental health, where I played my role as a visual designer in the team. This project was done during the Alphero Design Day Wellington 2018. Our team won the first prize!
We used communication skills, Sketch to design, Google Slides for creating a presentation and did research in Google too as the app required to be designed for mobile and Smartwatch devices.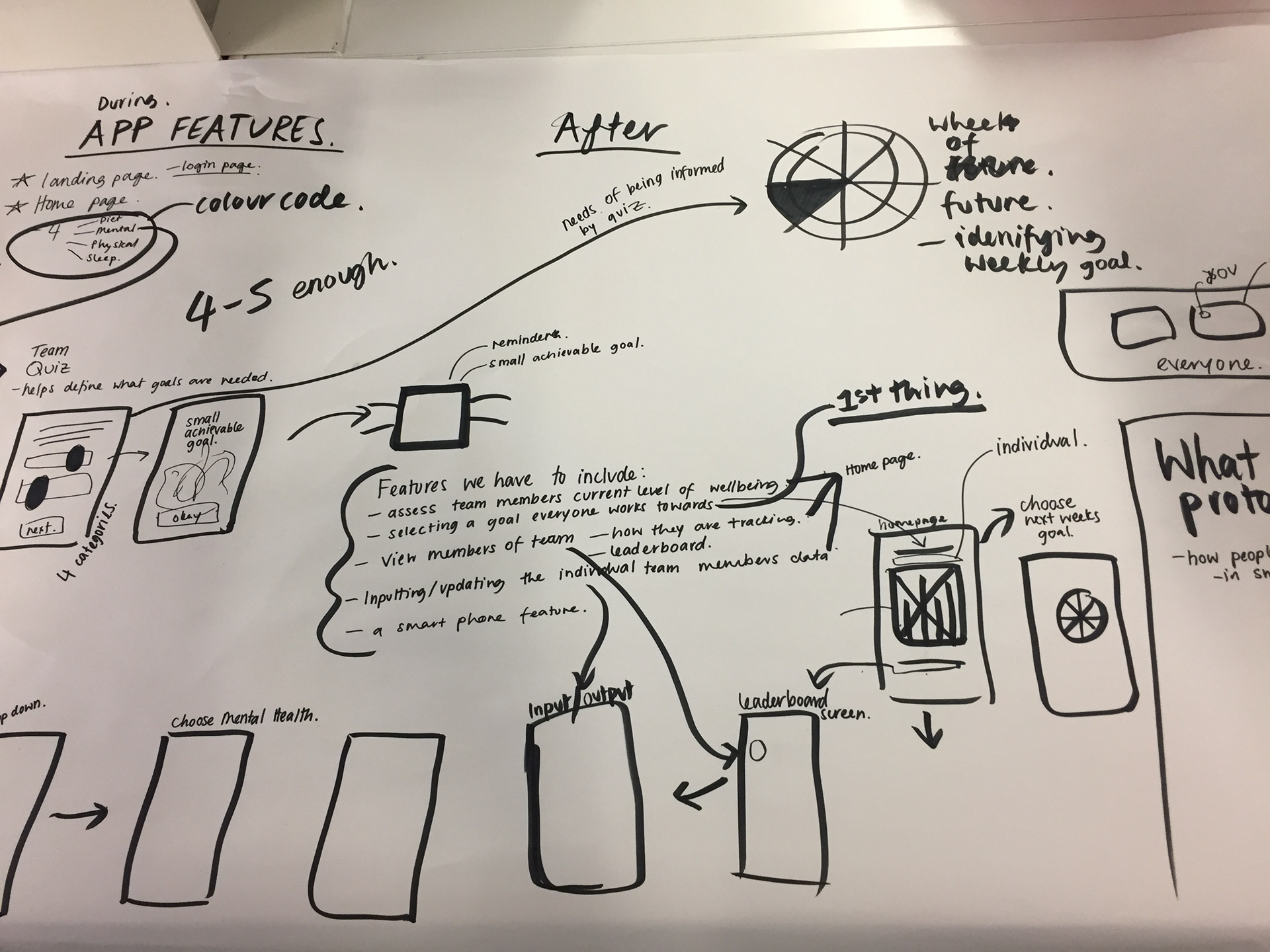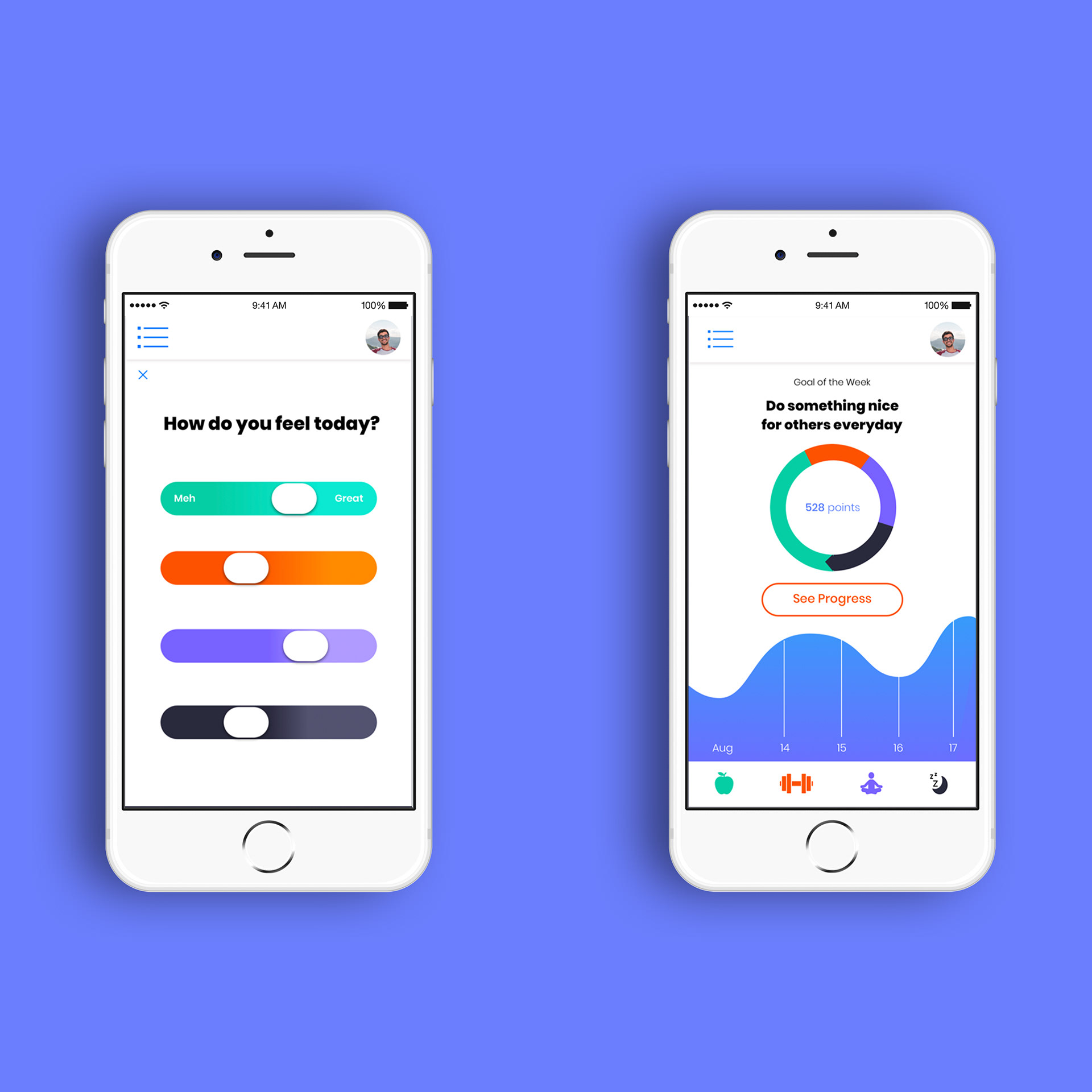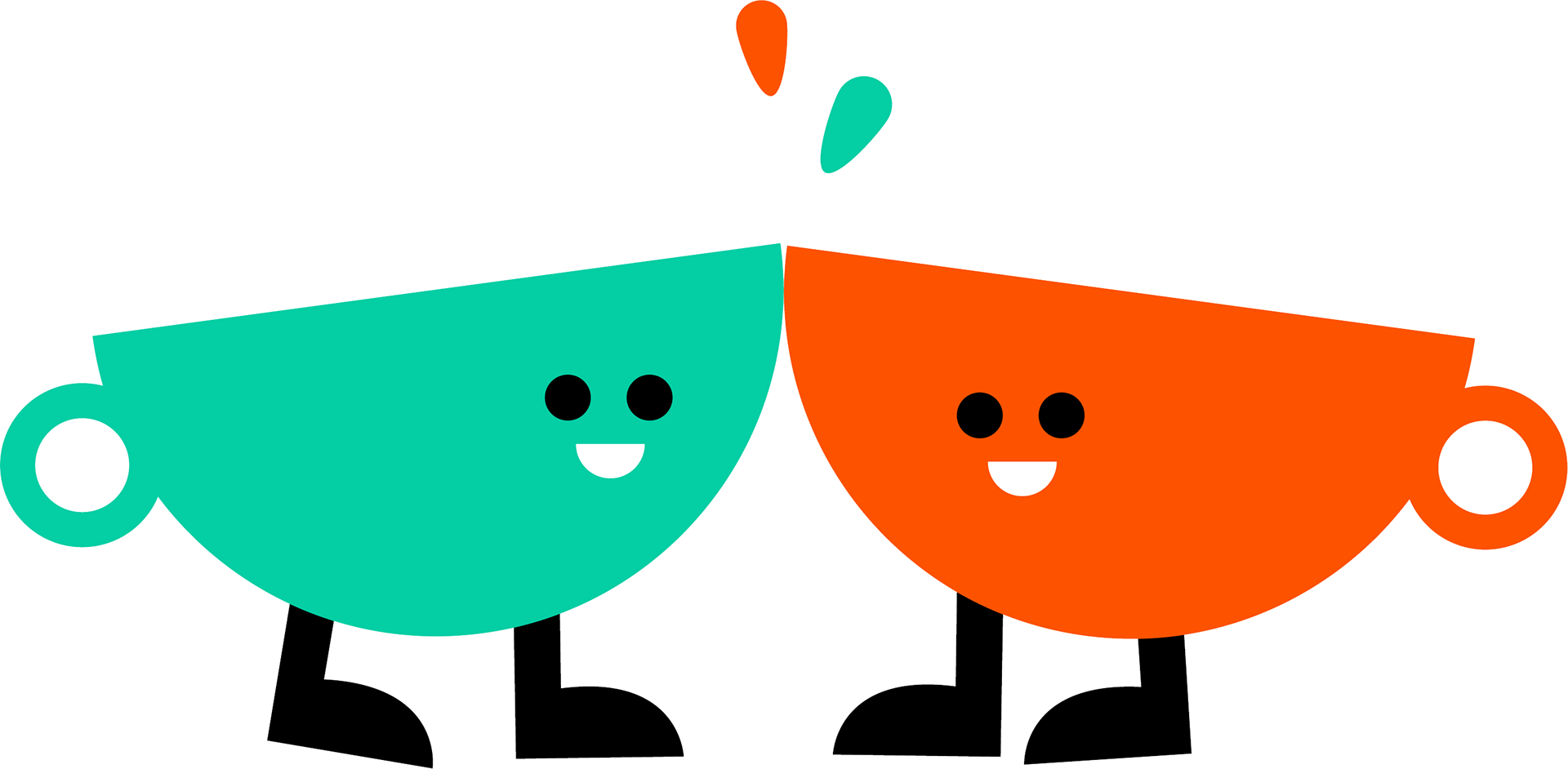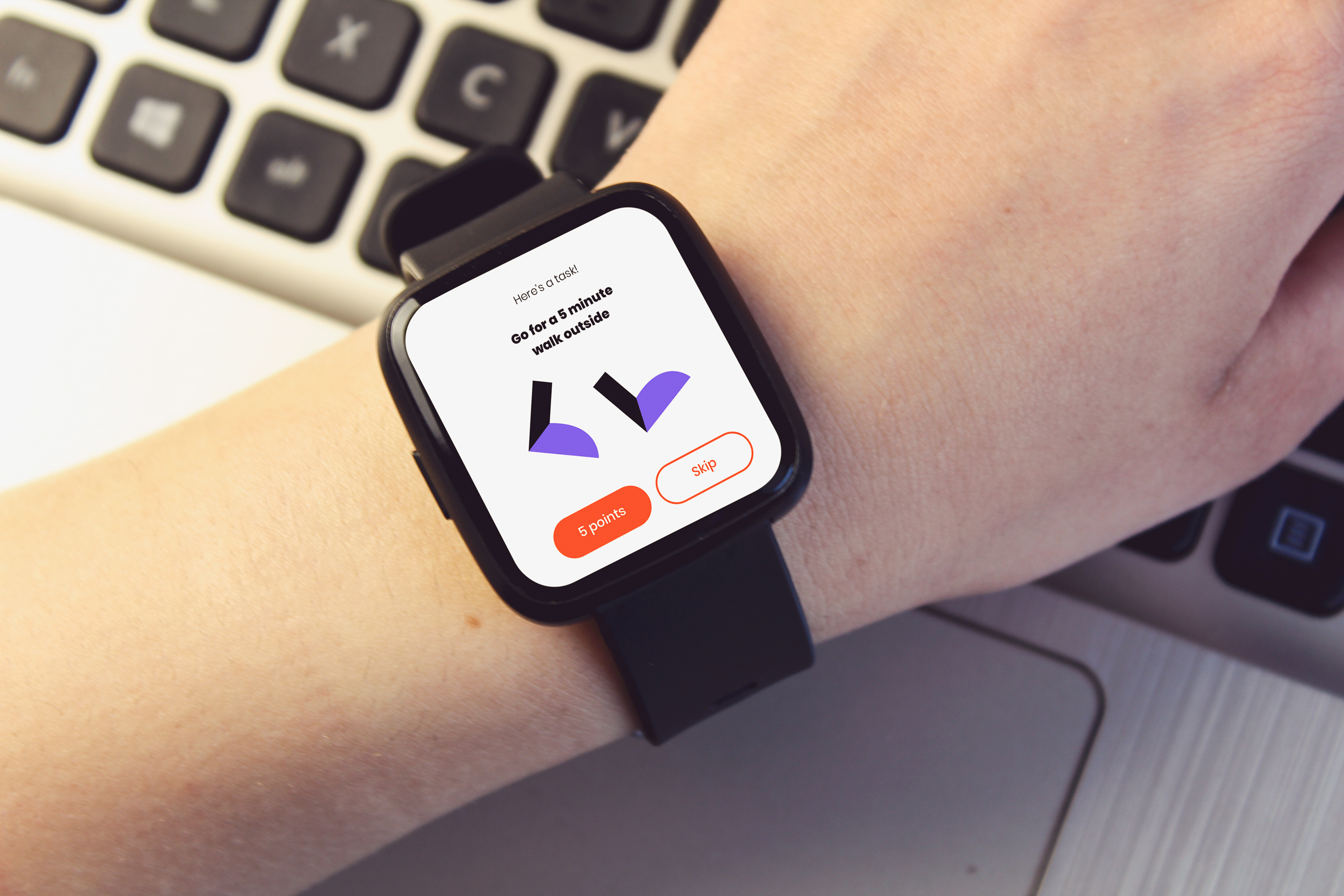 A client in New Zealand needed a website in SquareSpace to help people who would like to travel

to
Hội An
,

Vietnam. I analysed the sketches he had done, then I optimised the layout and put together a website. I also created profiles in Instagram, Facebook and YouTube and set up a shopping cart in SquareSpace. After all, I did some tutoring on how to manage content in SquareSpace.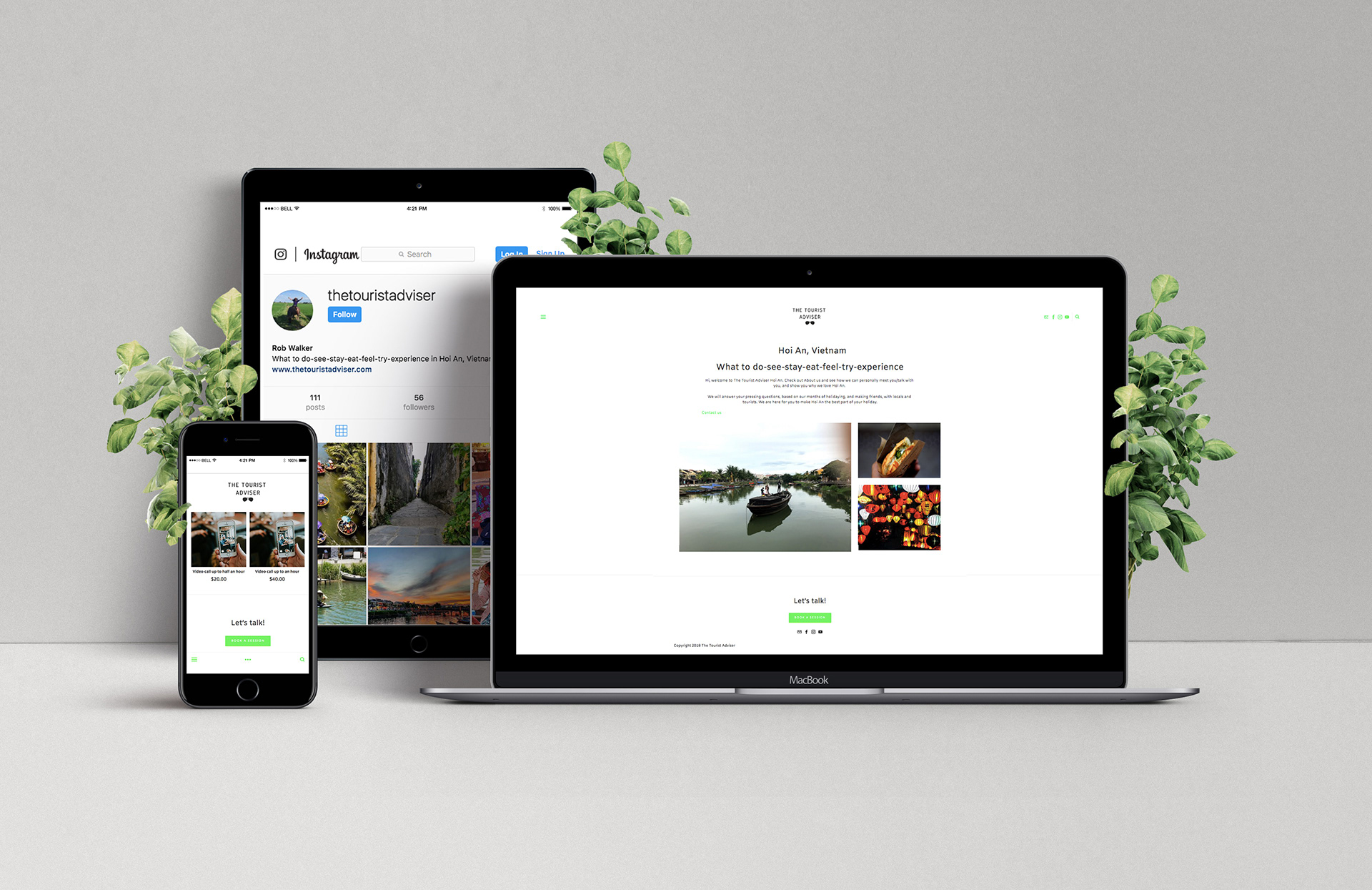 I was hired as a one-off designer at a travel agency called New Caledonia Voyages in Sydney. On that day, I designed flyers to promote packages to China.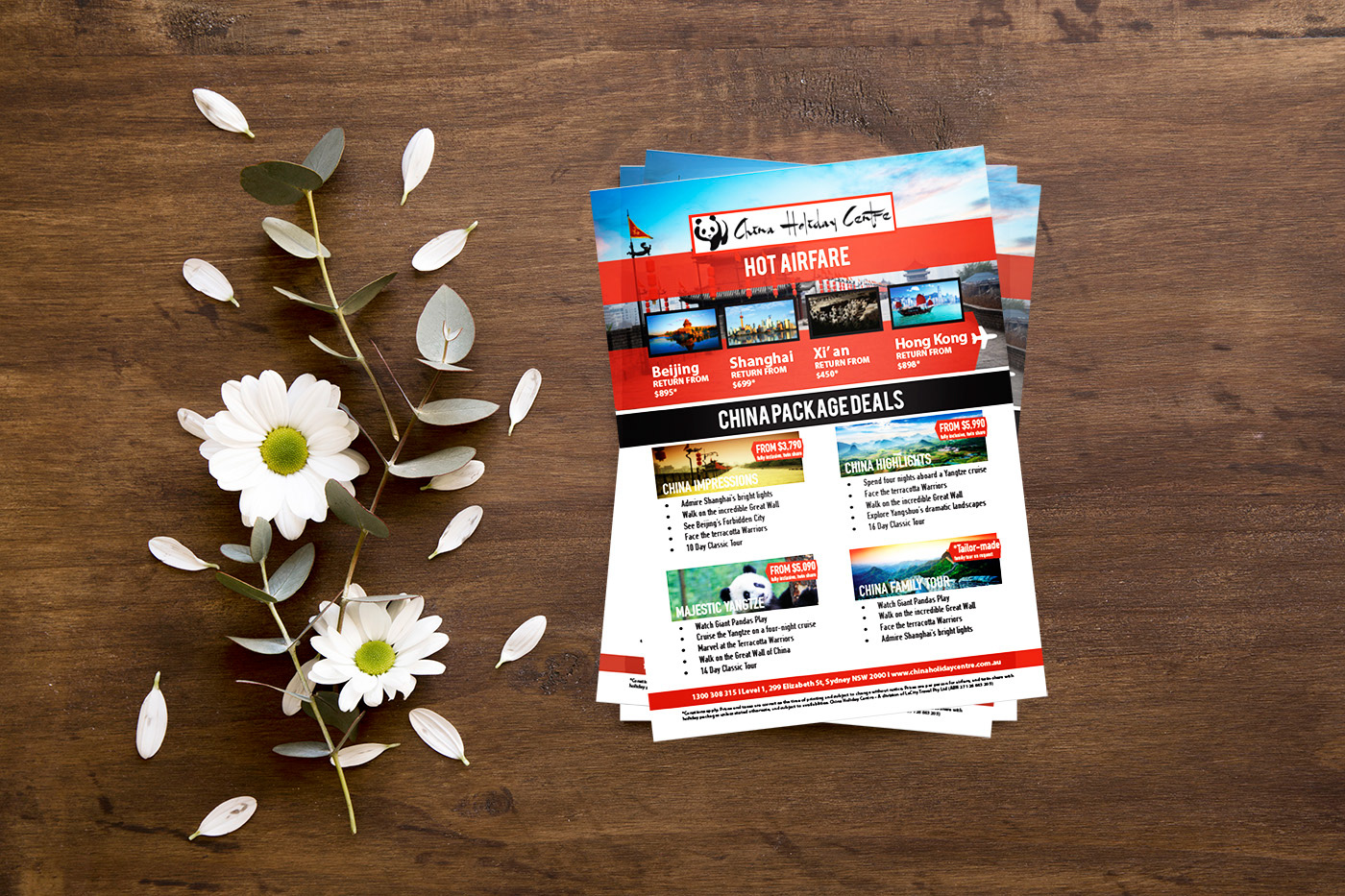 A company needed some marketing collateral and so I did to help them promote some products such as applications.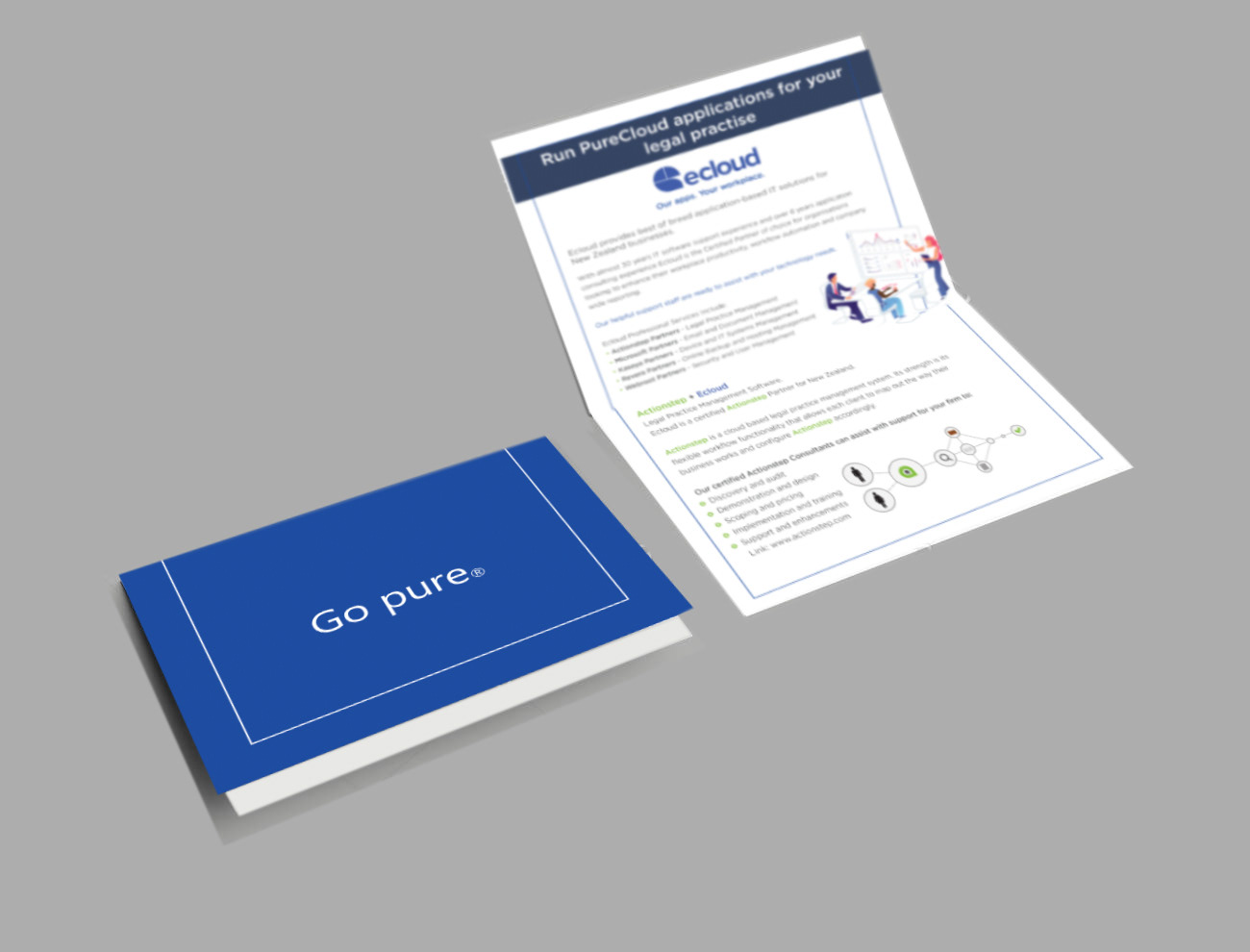 ID cards for a lawyers event. Work done under Cijuso Foundation (Argentina).
Design from brief to finished art. Beling cheese breads needed visual identity, logo design, brochures, packaging and a website.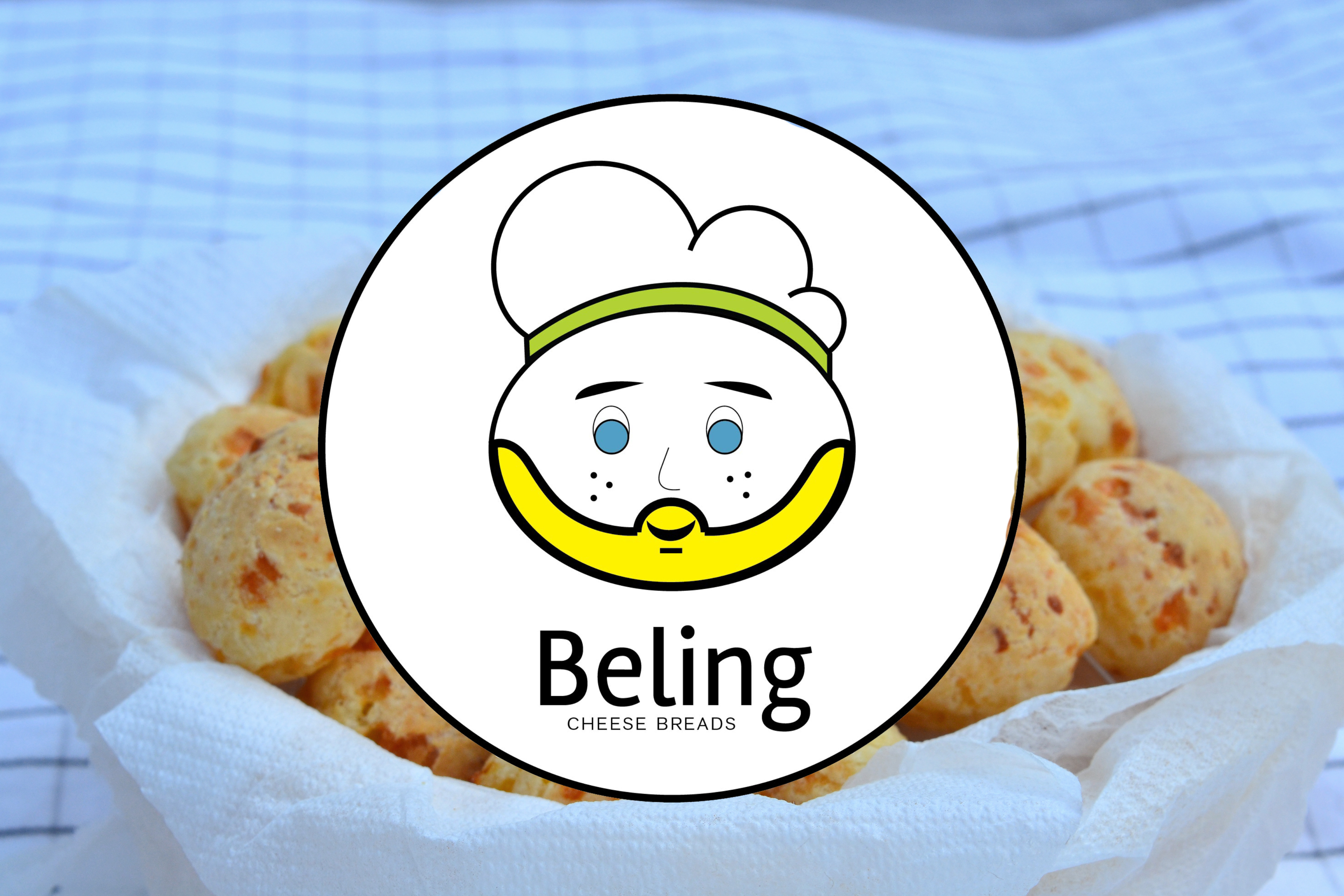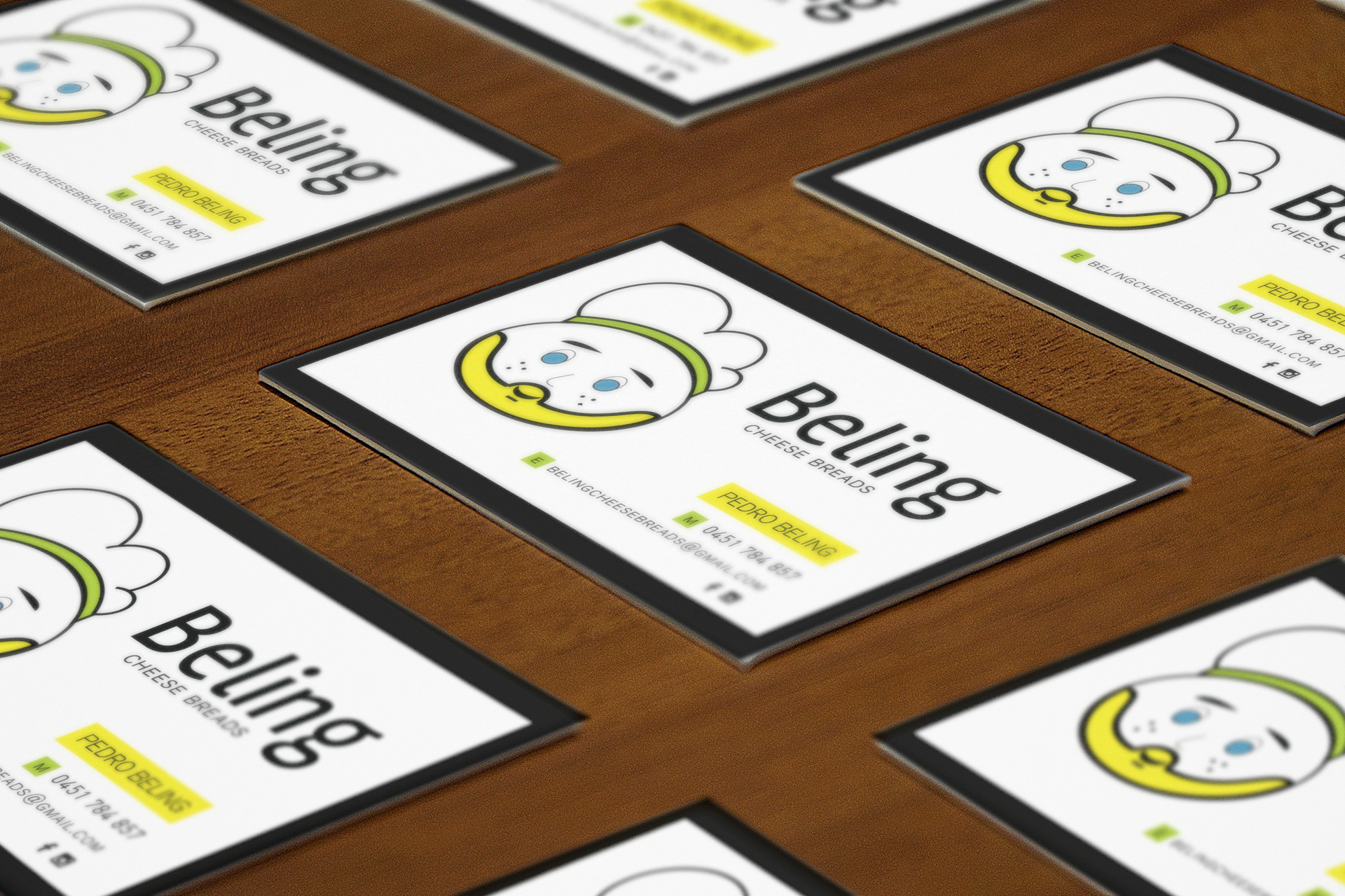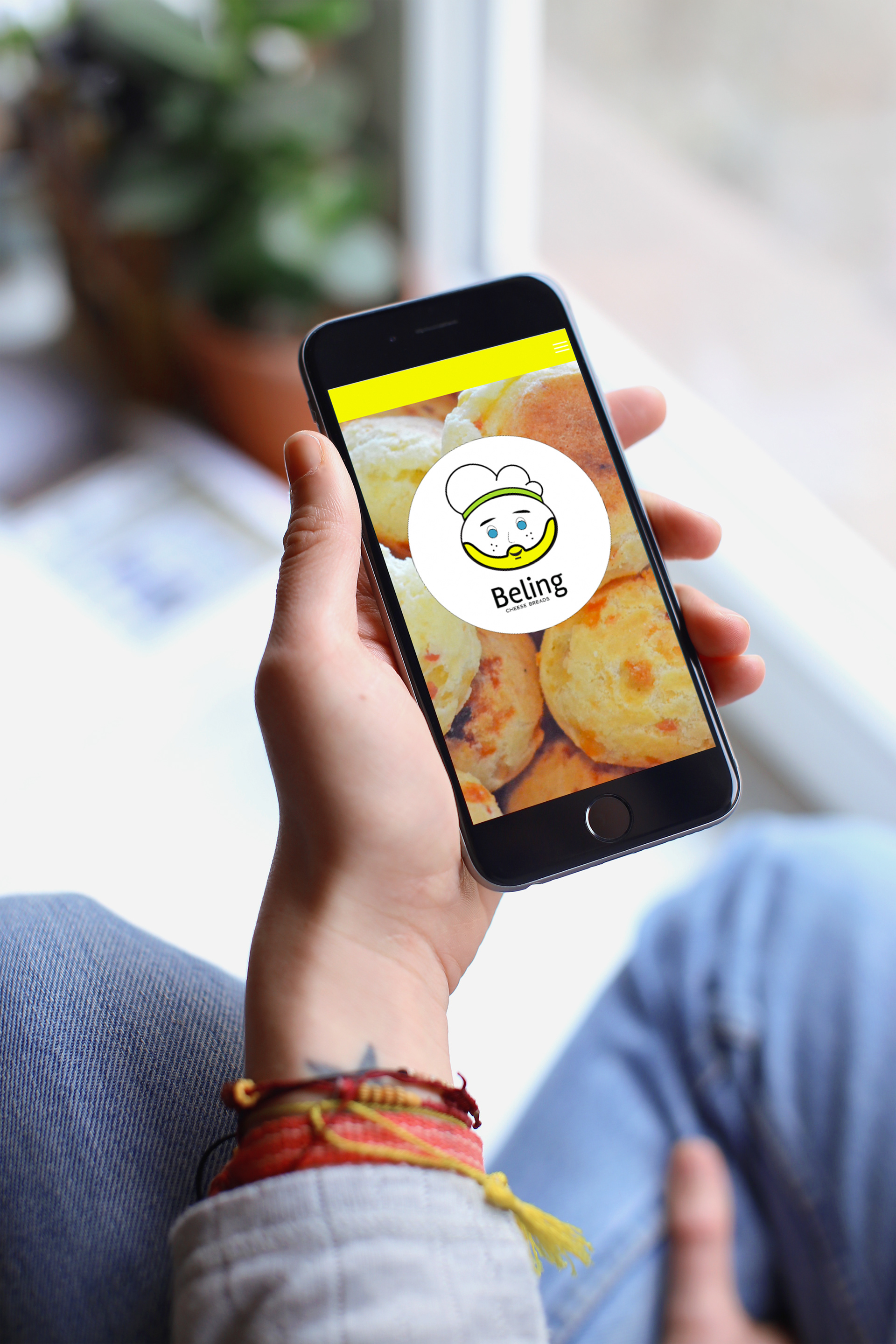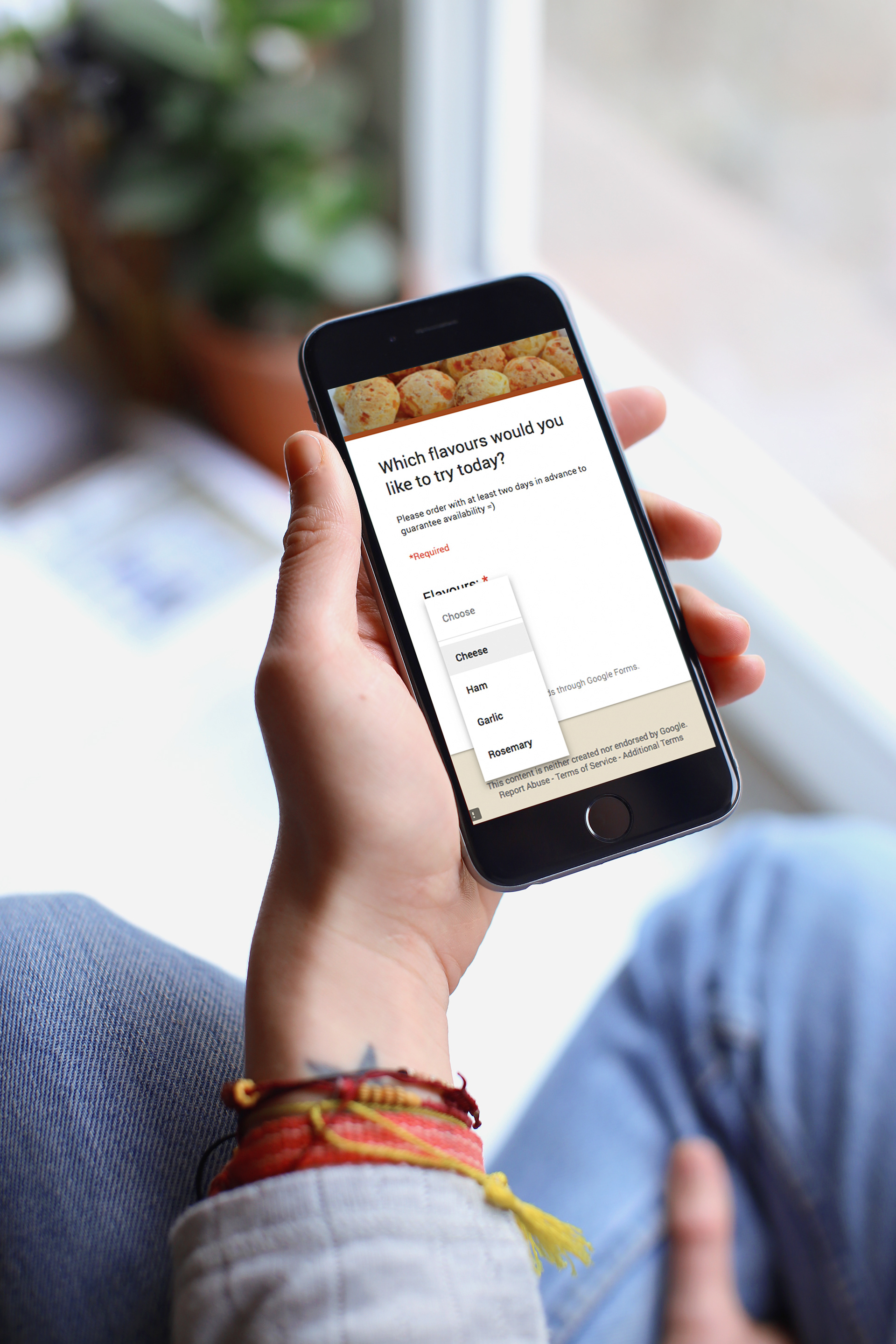 An child occupational therapist runs Little Learners Studio, where kids attend to gain stimulation because of a psycho-motor issue or simply to play. I was hired to capture moments on one of this course's day.
GEORES is a Geodetic Engineering company. During this project I designed an icon system for each service they provided, apart from the brand and business cards.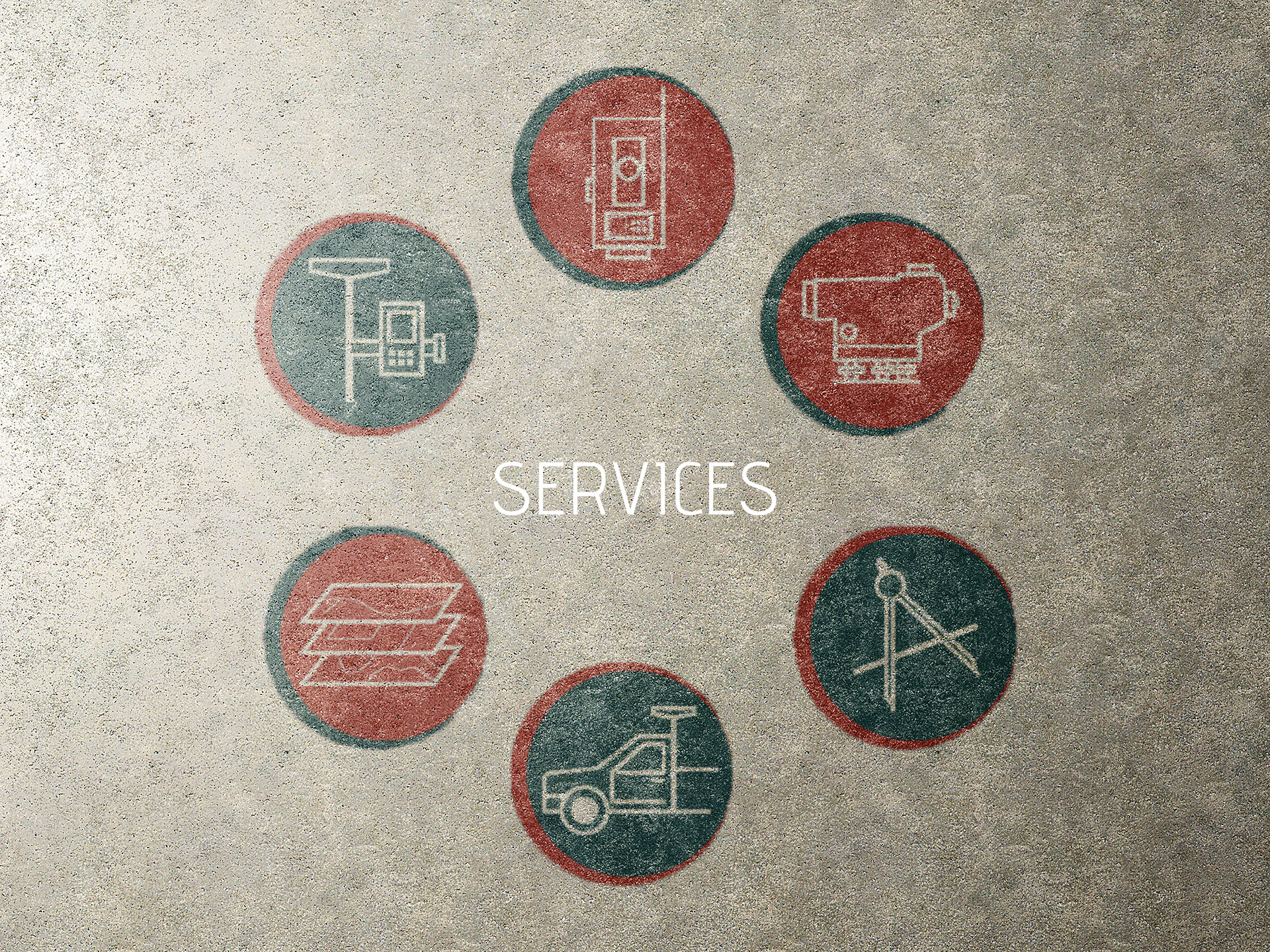 This is a company that makes healthy breakfasts, homemade jam and bakery.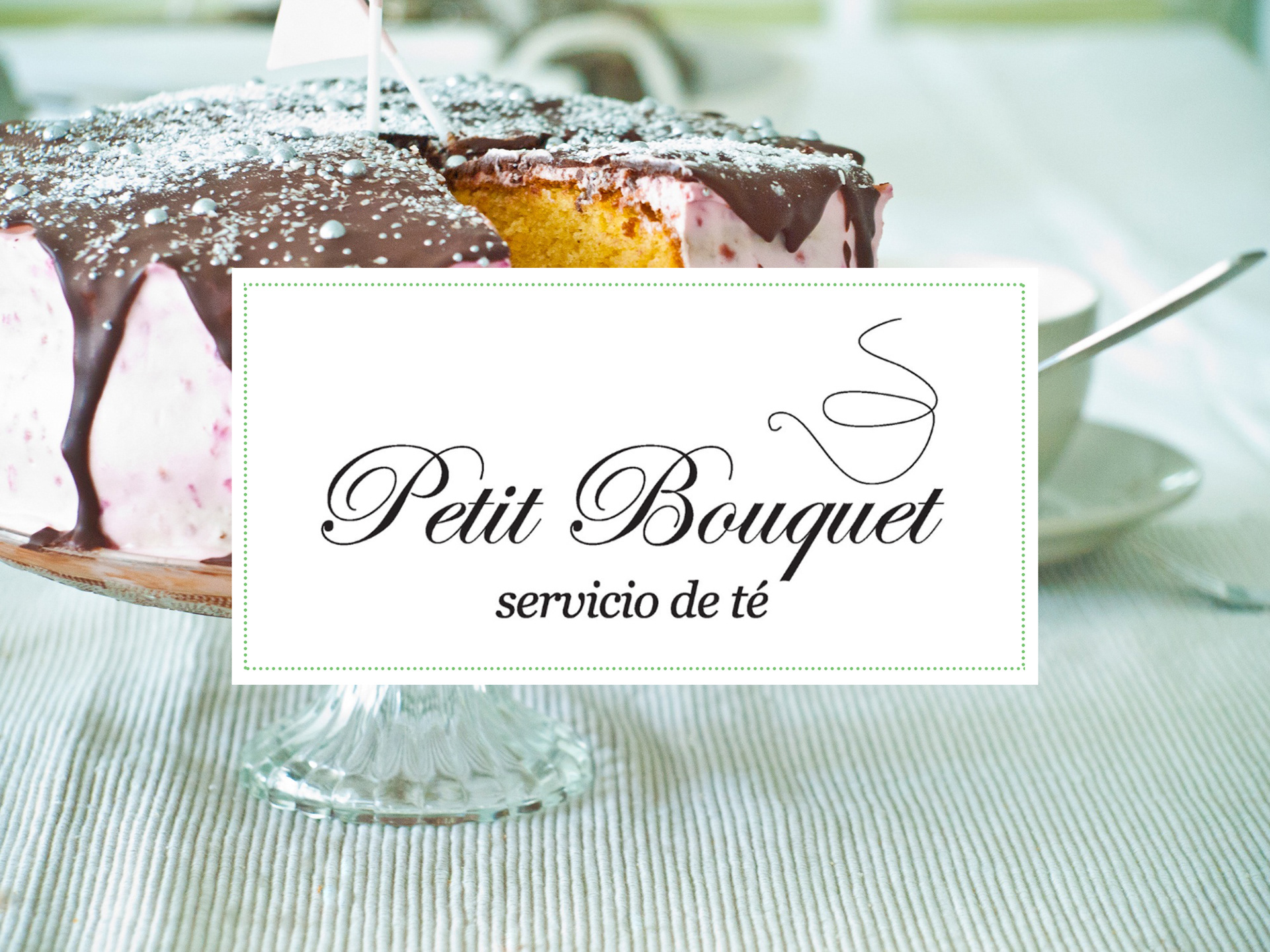 Photo editing done for a plastic artist. I photographed various canvases and place them into office mockups to be promoted in her website.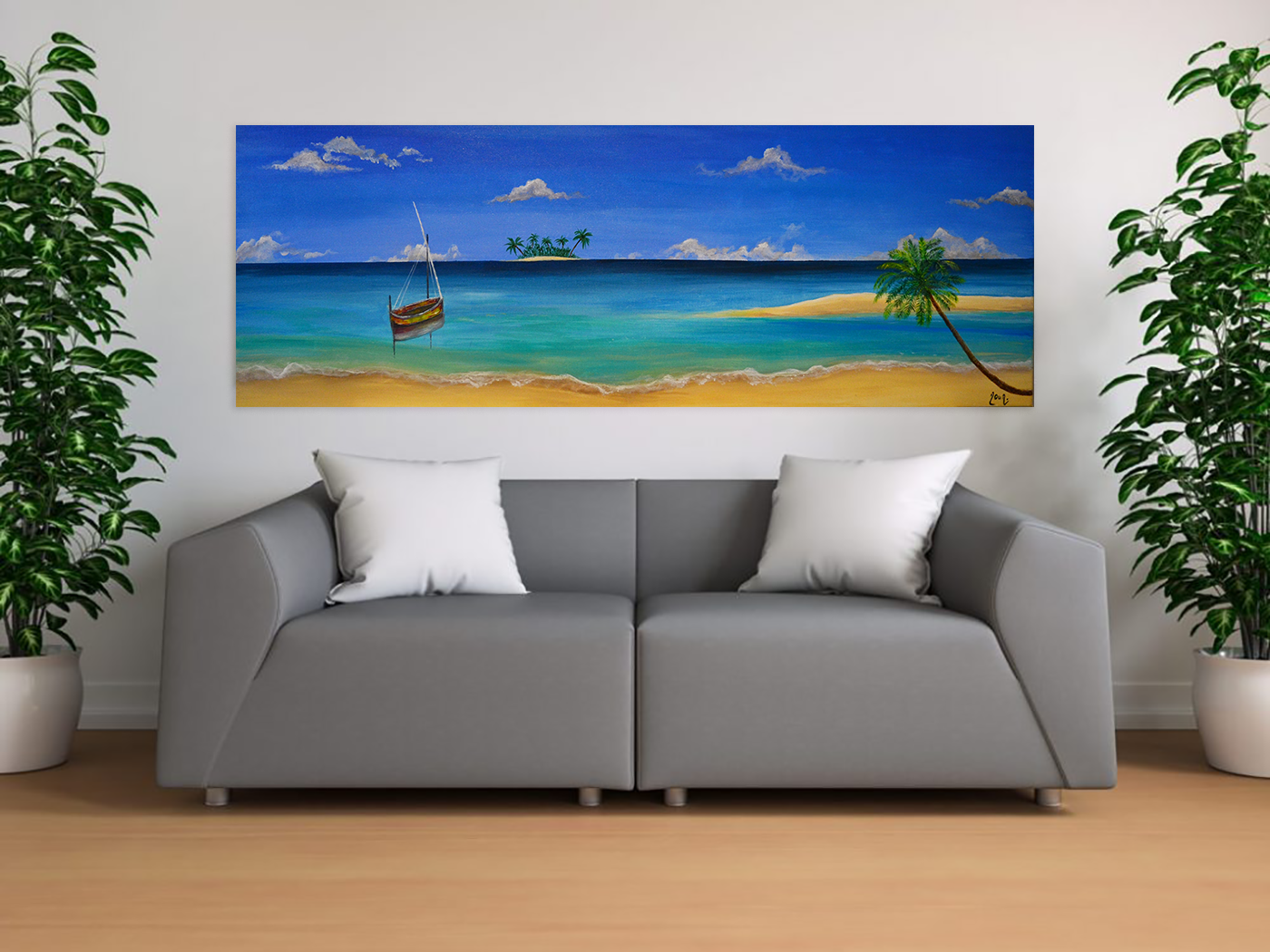 Matte painting in Photoshop. Sand city turned into a different ancient one. I decided that my city would be a Babylon Garden style ancient city (I love plants too).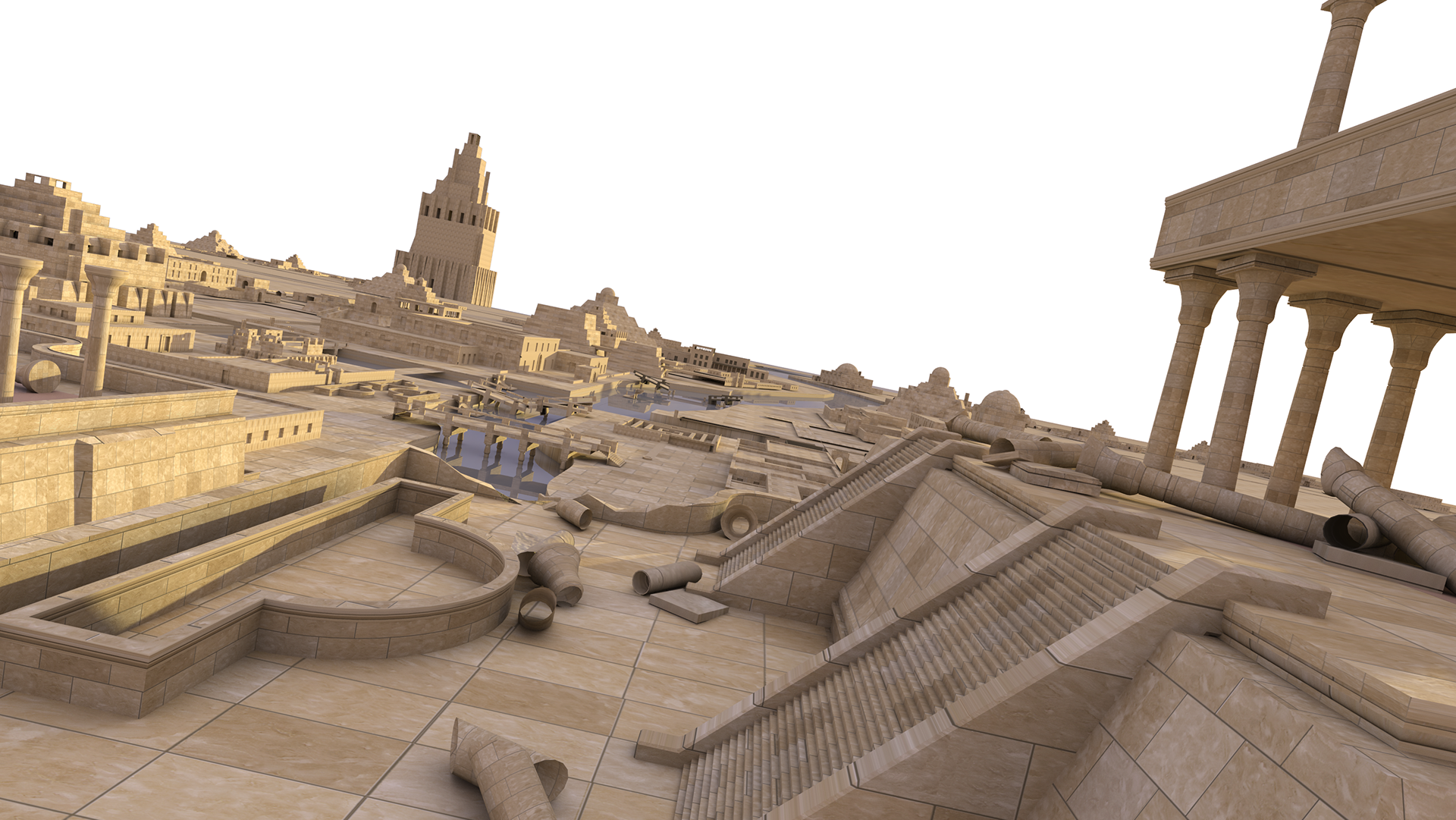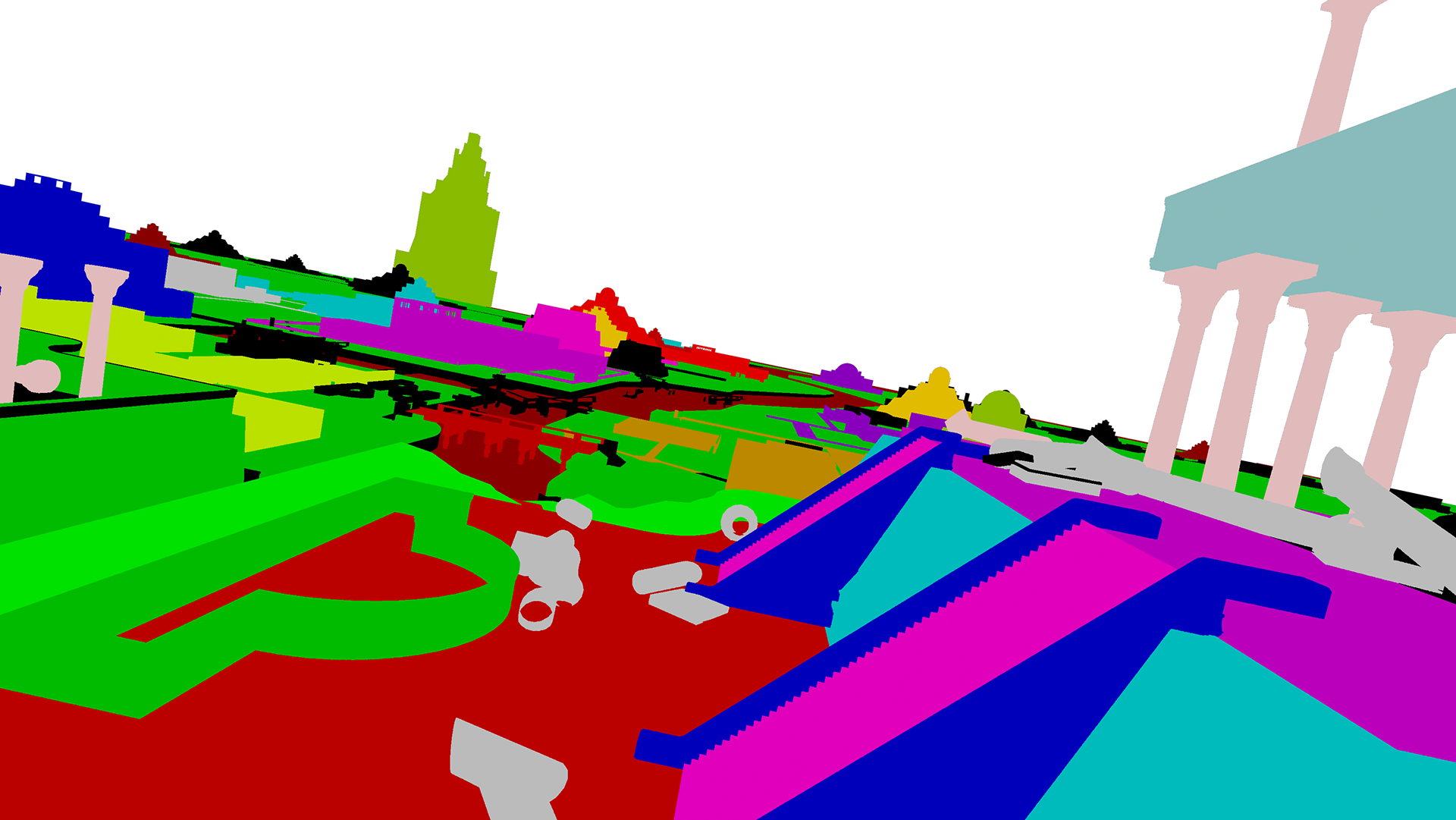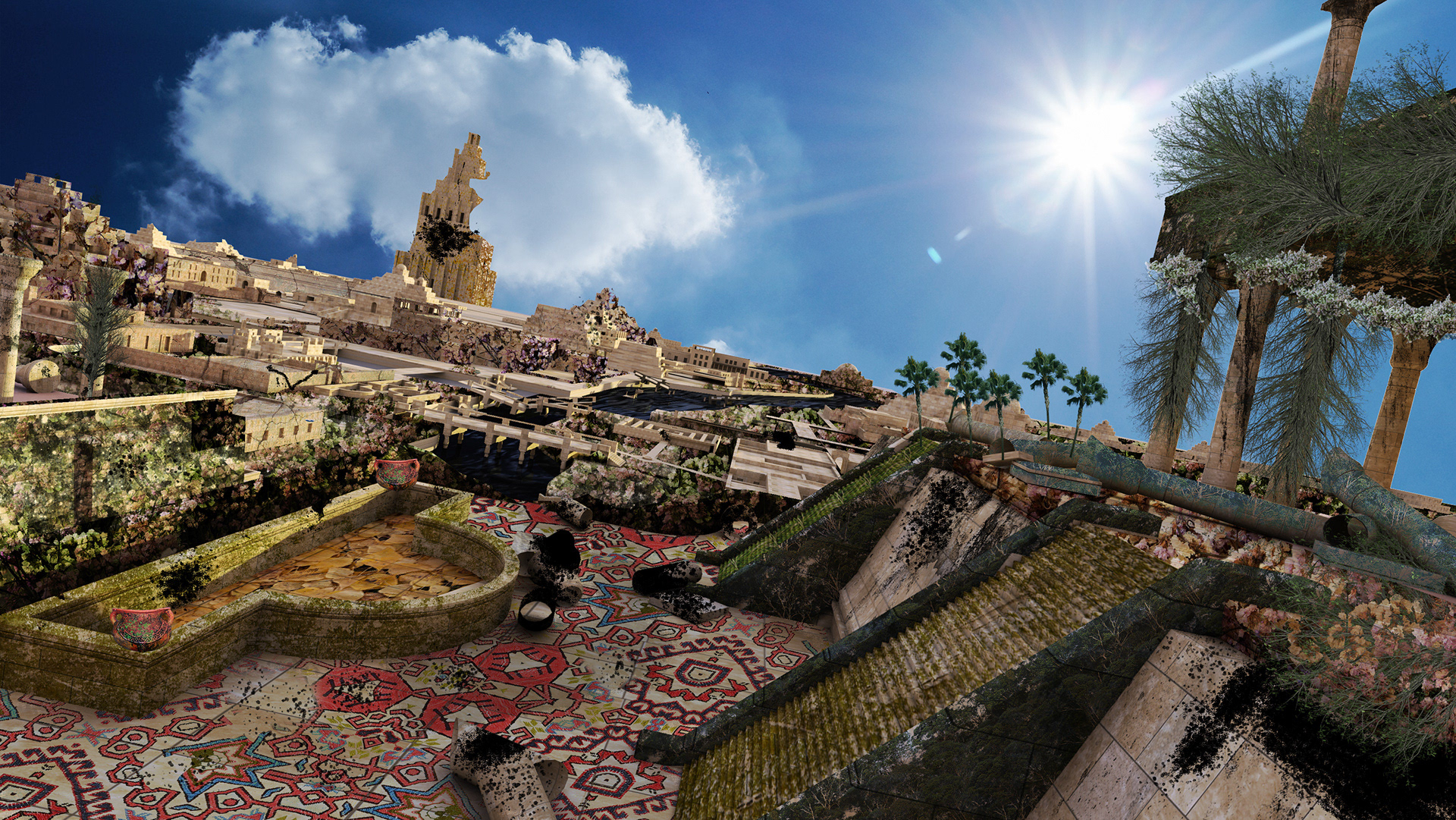 Sci-fi photo retouching of a model into a robot.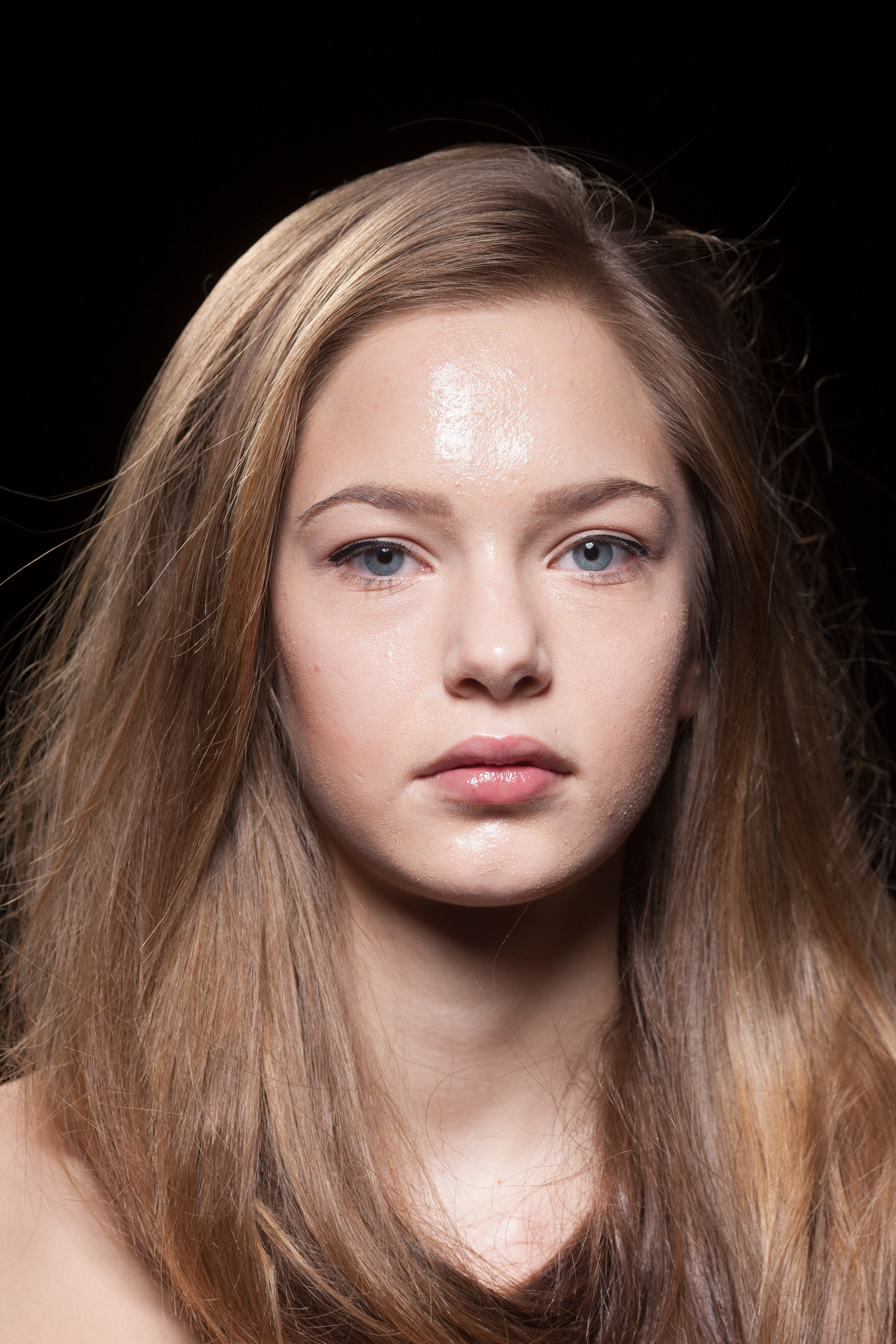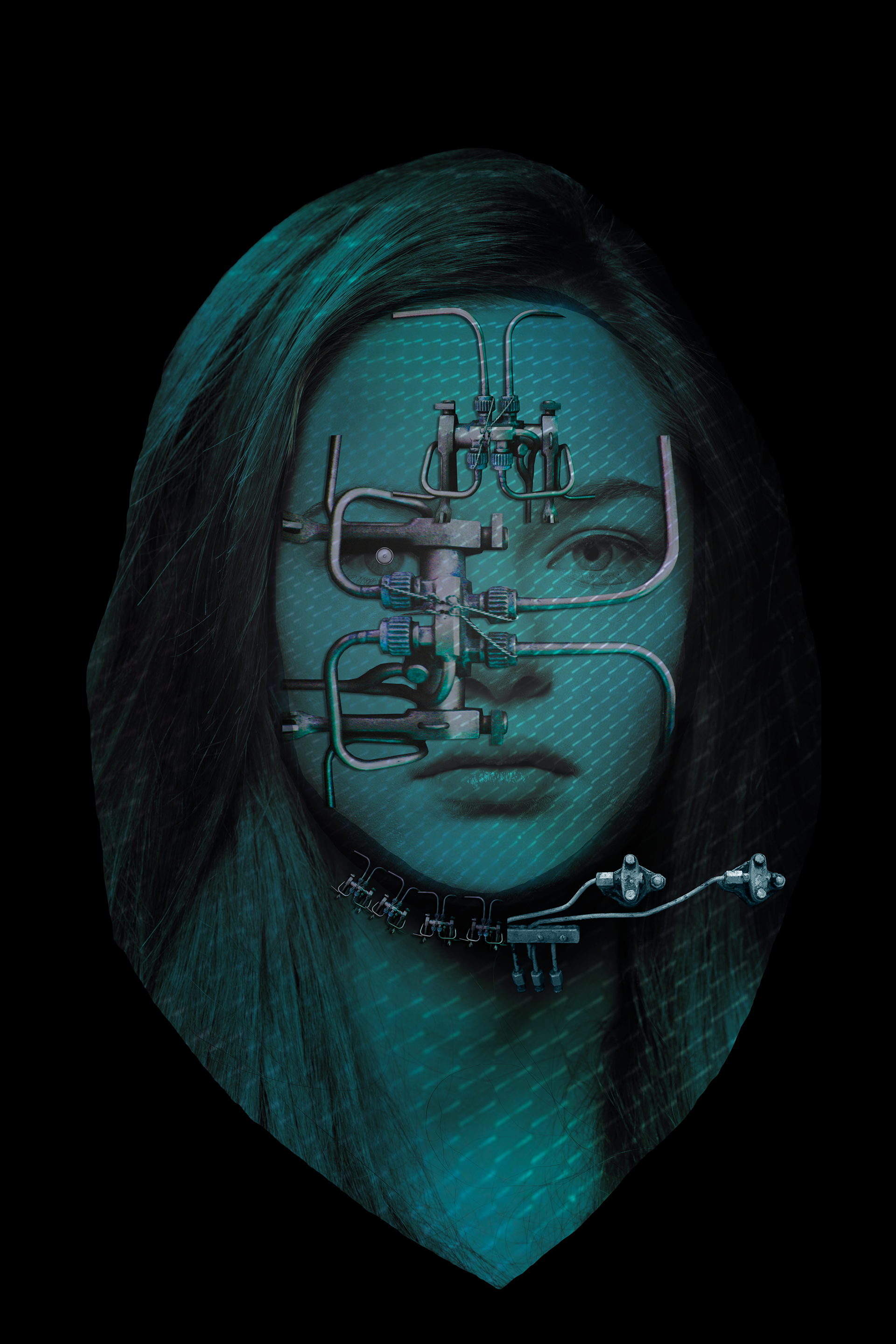 Colouring of New Zealander and Australian old photos. I picked this one as I found it a good challenge for my portfolio. It was interesting to do research of 1950's clothing first to put the right colours.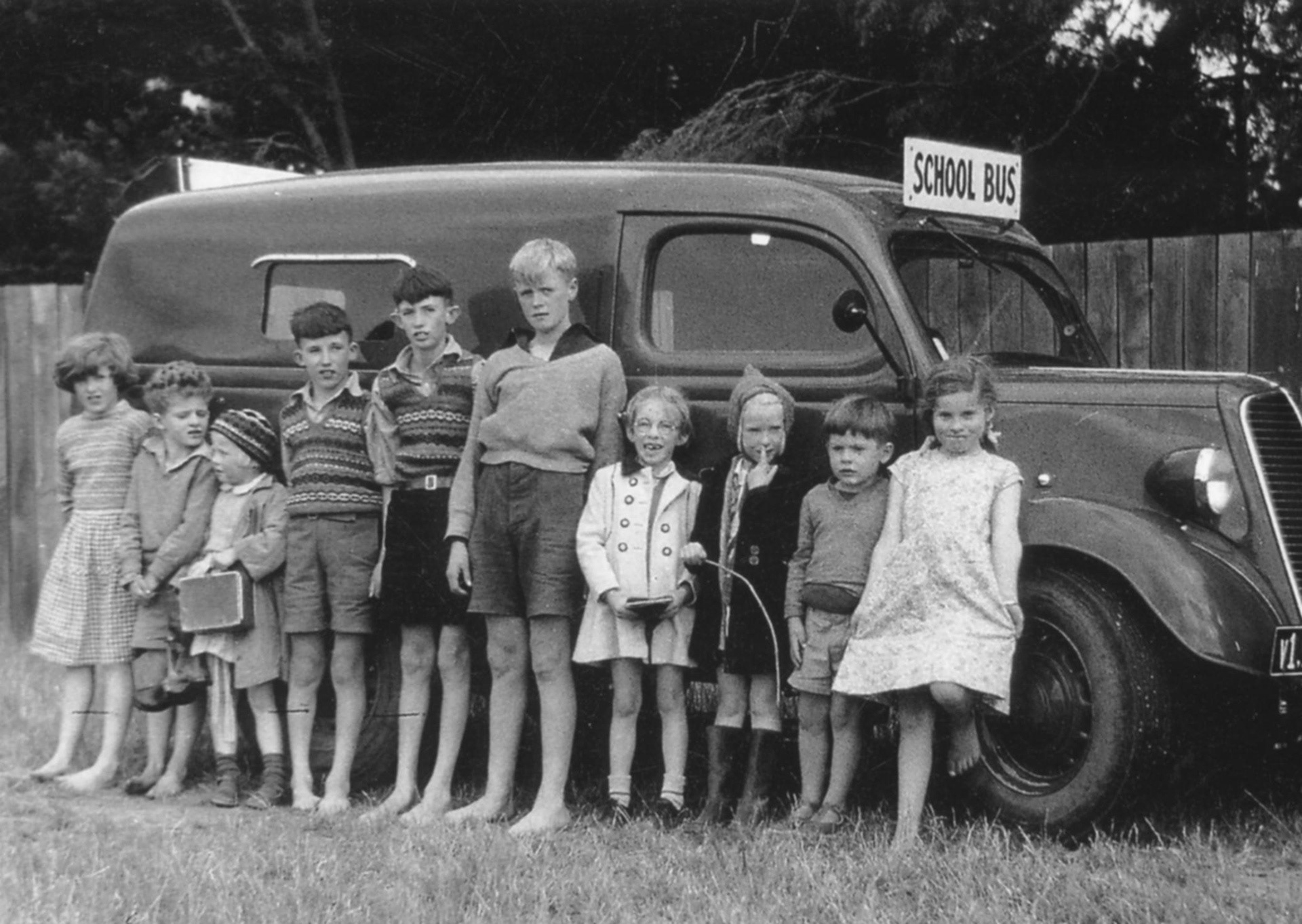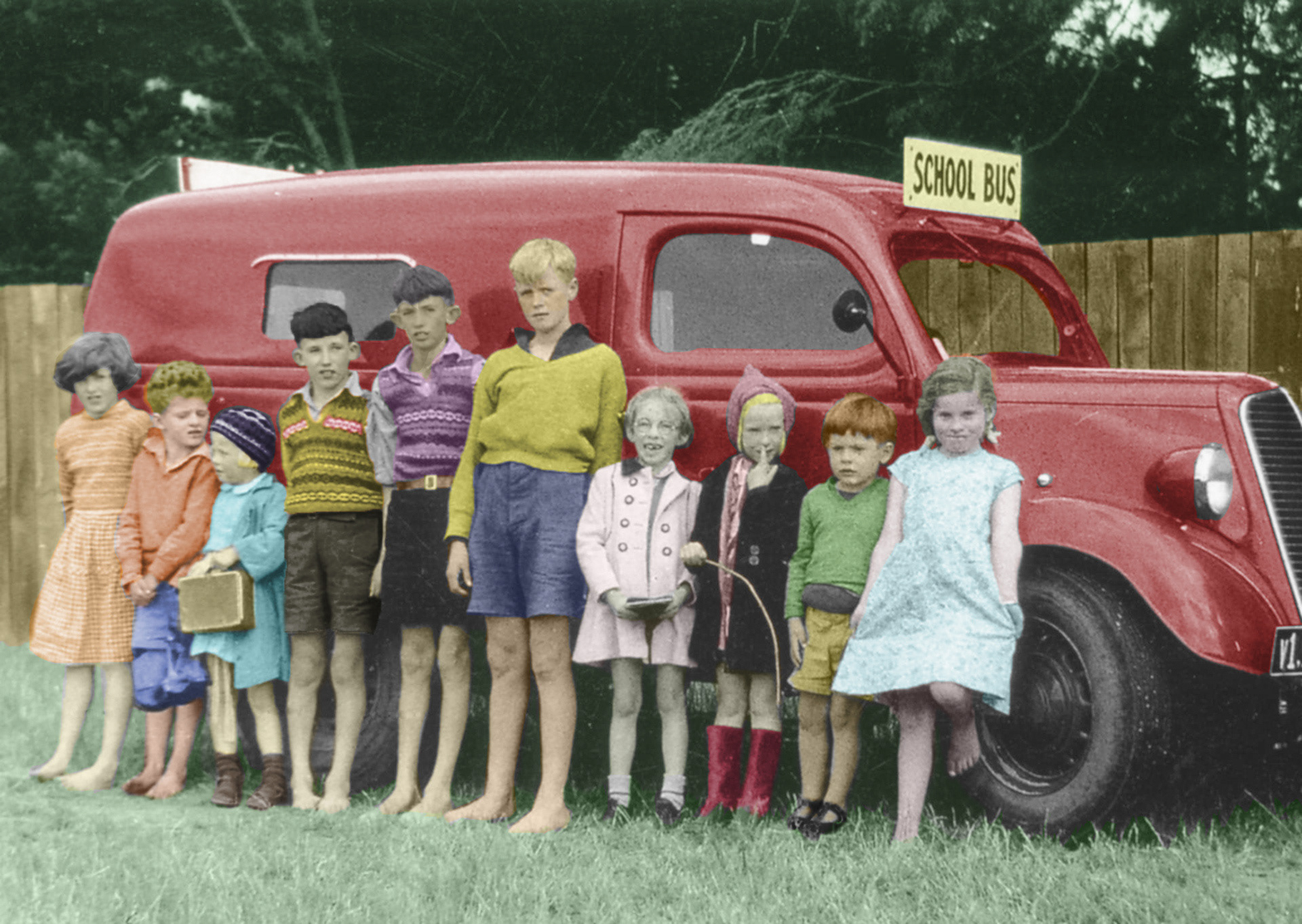 Design of an alien landscape.